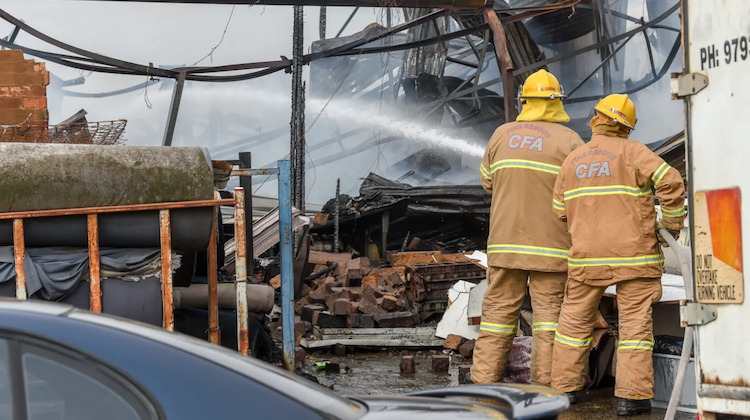 Australian Trim Supply was recently destroyed in a fire that created plumes of smoke so thick that health officials warned residents to stay indoors.
The auto upholstery supply company in Dandenong, Victoria, burst into flames on September 27 just before 6:00 am. Two men, the owner and a friend, were inside the building when the fire erupted. However, they escaped without harm.
It took more than 50 firefighters two hours to gain control of the blaze, which was fueled by the company's large inventory of foam, vinyl and adhesive.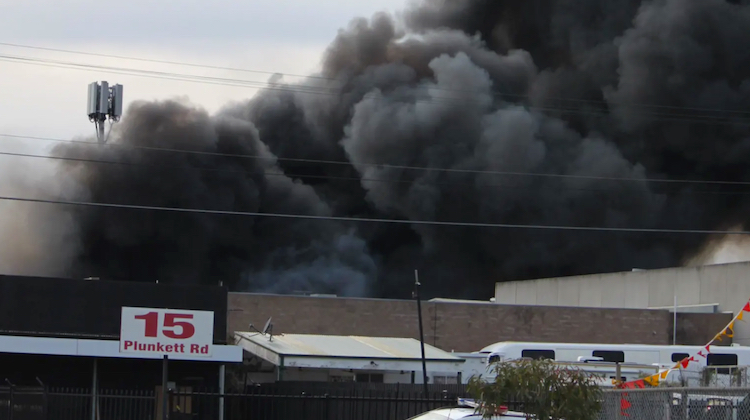 The fire created thick clouds of black smoke that billowed over nearby suburbs and could be seen from miles away. Residents reported a distinct smell of plastic in the air.
Health officials warned residents in Dandenong, Dandenong South, Doveton and Eumemmerring to monitor conditions and stay indoors. Those with breathing problems were advised to close windows and doors, and turn off heating and cooling systems.
By the time the fire was extinguished, the entire building had been destroyed, including an estimated $1 million in inventory. A neighboring property was also damaged.
Authorities are still investigating the cause of the fire.
Please join us in wishing the folks at Australian Trim Supply a speedy recovery. And please, make sure your trim shops are insured.