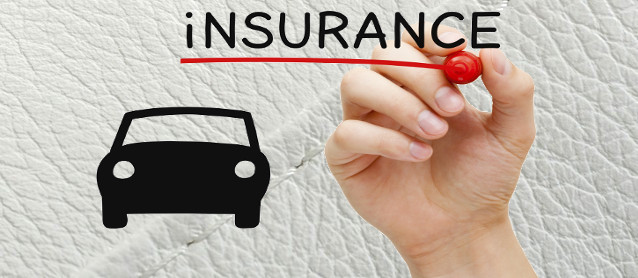 Just because your auto upholstery shop is insured doesn't mean your covered for everything. To protect your business from potential losses and liabilities, you need to now exactly what your policy includes and take steps to ensure that it's exactly what you need. Otherwise, you're setting yourself up to fail.
The Shop, formerly Performance & Hotrod Business magazine, recently published an article that explains the various types of insurance policies and how to choose the right one for your business.
The article does a fantastic job of clearly and concisely explaining the differences between: property coverage, business income coverage, garage liability coverage, garage-keepers liability coverage, business automobile coverage, commercial umbrella coverage, workers' compensation coverage, employment practices liability coverage, and cyber liability coverage.
It also ends with great tips on how to go about securing the policies that are right for you, including:
Ask around — interview a few agents and find someone who is knowledgeable and trustworthy. I suggest an Independent Agency (compared to a Direct Writer) because they represent many insurance companies rather than being tied to a single insurance company. More options and choices is a good thing.
Don't shop insurance around every year — it is a waste of time and money. It is reasonable to ask your agent to bring you a few alternative options every three years, but not every year.
Think of your insurance agent as you do your CPA, attorney or financial advisor — they are members of your business team. Insurance is not a commodity
This article is a must-read for every auto upholstery shop owner. Please don't wait until it's too late to learn its lessons and start shopping for adequate insurance coverage.
To read the full article, "Protect Yourself," click here to view The Shop's latest issue for free online and skip to page 44.