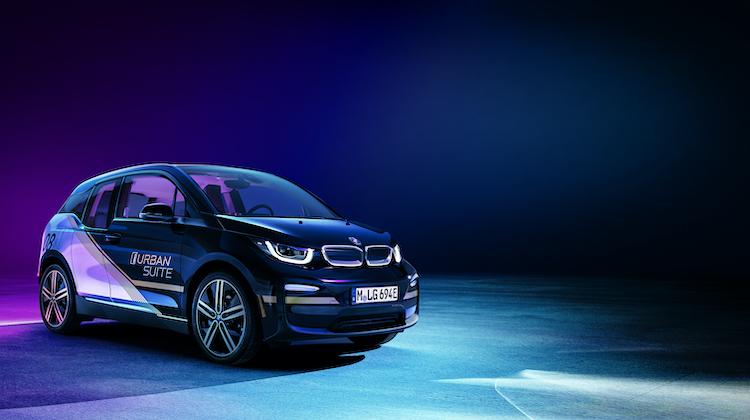 BMW is set to unveil a new i3 interior at the 2020 Consumer Electronics Show (CES) next month, and it's already turning heads.
The German automaker released tease photos of the new i3 Urban Suite, which features a range of upgrades, including a new seating configuration.
The electric car will be equipped with a lounge chair backseat and a footrest in place of the front passenger seat. It'll also have a small desk, reading lamp, headliner flip-down screen and temperature-controlled cup holders, among other features.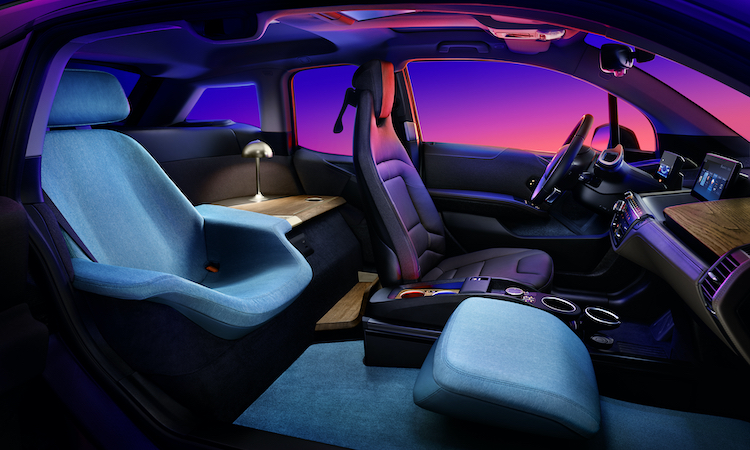 BMW says the interior has been transformed to feel more like a "boutique hotel" than a vehicle cabin.
"The aim was to create an inviting space with a high feel-good factor in which to spend time — the perfect place for relaxing, enjoying in-car entertainment or focusing on work in a laid-back setting," BMW said in a statement.
Best of all, the i3 Urban Suite isn't just for CES. Anyone in attendance can order one via mobile app to be chauffeured to and from the show.
BMW introduced the i3 seven years ago. It has since become the automaker's flagship electric vehicle, and the best-selling electric car in the premium compact segment.
CES, the world's largest electronics show, will be held in Las Vegas, Nevada, on January 7 – 10. For more details, visit CES.tech.