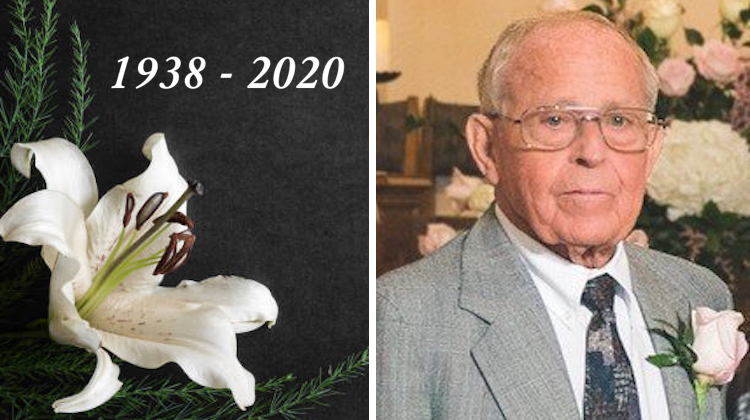 William Clay Stokes, longtime upholsterer at Service Chevrolet in Ada, Oklahoma, has died at age 81.
William graduated from East Central University in 1959 with a degree in business. He then joined the Army, where he became a decorated marksman. After being honorably discharged in 1961, William began his 30-year career in auto upholstery at Service Chevrolet.
He is survived by his wife Patsy Stokes, two sons, daughter-in-law and seven grandchildren, who will miss him dearly.
Those who knew William and would like to honor his memory can donate to Will Rogers United Methodist Church in Tulsa.
May he Rest In Peace.