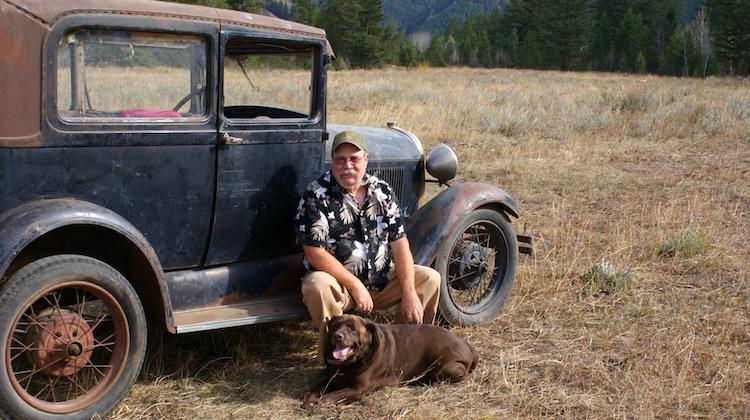 Kenneth Wilson, owner of Teton Upholstery in Idaho, has died at age 68.
Kenneth graduated high school in 1970 and was drafted into the Army the following year. After being honorably discharged in 1972, he took advantage of the GI Bill to attend Idaho State University, where he studied auto body and upholstery.
He graduated college in 1976 and began working in various auto upholstery shops to fine-tune his craft. In 1982, he opened Teton Upholstery, which he ran full-time until 2000. After that, it became a part-time endeavor.
He passed away on February 21, and is survived by his wife Sherrie Davis and sons Josh and Zach Wilson, and their respective families.
"Kenny always had a smile on his face and loved nothing more than making those around him happy," says his obituary. "All who knew dad will miss him. We will especially miss our camping and car show buddy."
A service will be held on June 20 in Alpine. Kenneth's ashes will be interred in Etna Cemetery. In lieu of flowers, his family asks those who knew Kenneth to please donate to the local VFW.
May he Rest In Peace.