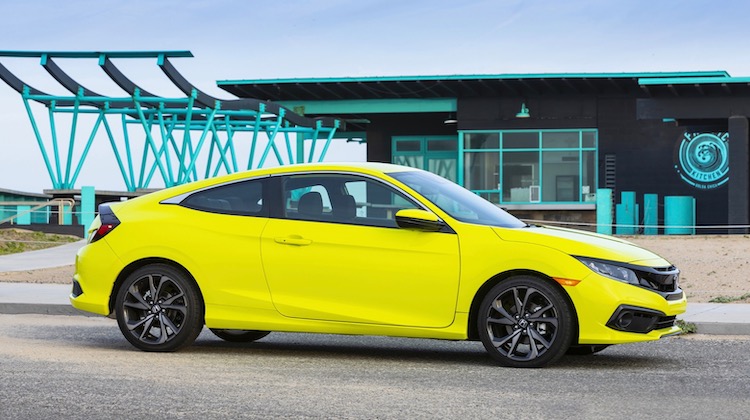 Honda's interior designers hid an "easter egg" in the console of the 10th generation Civic that people are only now discovering.
The latest Civic (2016 – present) features a graphic design on the backside of its console mat. Simply open up the console, lift the rubber mat at the bottom and flip it over. You'll see a cool graphic.
There are four U.S. variations depicting race cars , motorcycles, planes and other tech that pay homage to Honda's long and storied history as an innovator in the transportation industry.
This one, for example, features a cafe racer on a Honda RC166, with a McLaren MP4/5 (powered by a Honda V10 engine) below and a HondaJet overhead.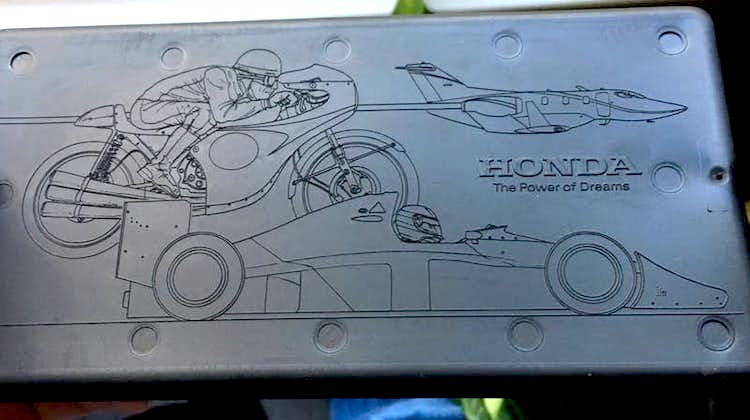 The graphics aren't very impressive artistically, but Honda fans will appreciate what they represent. Plus, it's pretty cool to find a hidden design in the cabin.
Here are the other three variations that Civic owners shared on forums…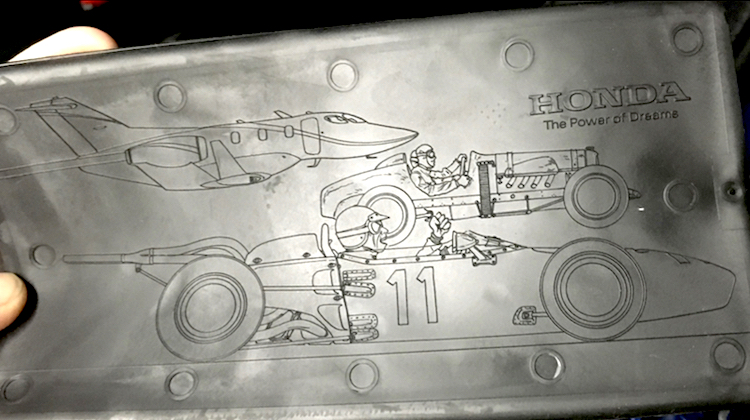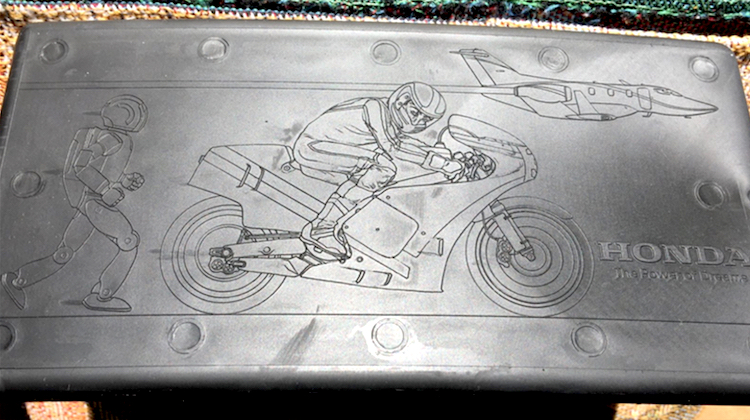 There's no real scheme to which Civic gets which graphic. It's really just the luck-of-the-draw. So the next time you're in a 10th generation Civic, open up the console and flip the mat over!