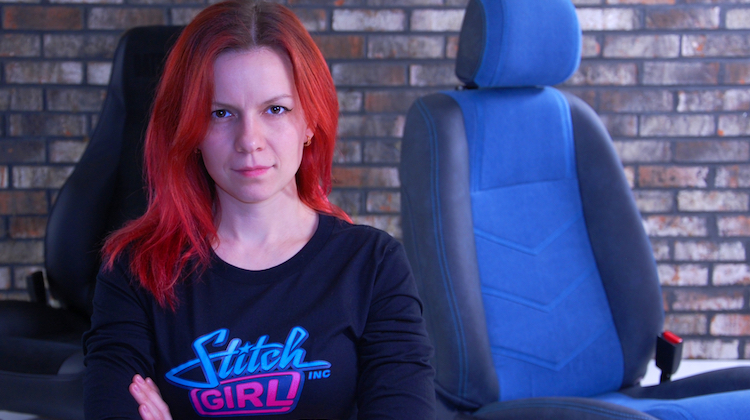 Oksana Ignatova of Stitch Girl Inc is a rising star in the auto upholstery industry.
In only six short years, she's developed her craft to the level of a seasoned pro, focusing on eye-catching and innovative designs, where every stitch counts.
Her passion for interior design drives her ambition to buck trends, learn new techniques and even employ state-of-the art tools. She's an artist in the truest sense.
We recently spoke with Oksana about her shop and opinions of the upholstery industry. Let's meet the trimmer…
Name: Oksana Ignatova
Shop: Stitch Girl Inc
Location: Elgin, Illinois
Facebook: Facebook.com/stitchgirlinc/
Instagram: Instagram.com/stitchgirlinc/
Equipment: Seiko STH-8BLD-3, Mitsubishi DY-337, Creality 3D printer, Custom built 3x2ft laser engraver.
How long have you been trimming: 6 years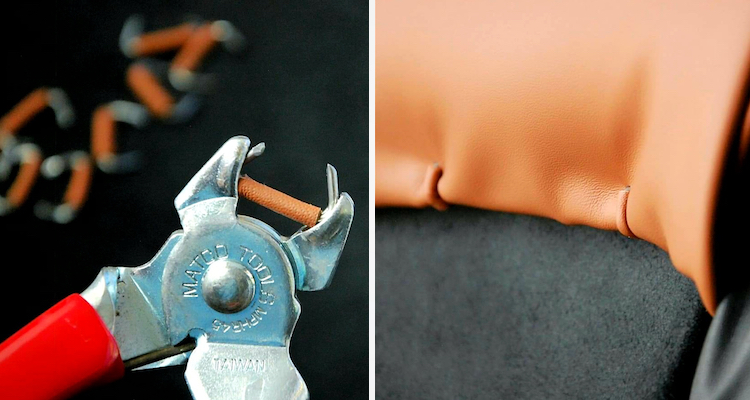 How did you learn auto upholstery?
Me and my husband were always in the automotive industry. When my husband was building cars, I was always helping him with some trim jobs.
After we moved from Belarus to the U.S., we opened a small car restoration shop in Florida. While my husband was doing all of the tech and fabrication work, I got my first sewing machine and started learning upholstery. I still remember my first complete project, it was a 1960 Ford Thunderbird. That's when I found myself and realized I wanted to do it for my whole life. I found that for me upholstery is such an art.
A couple years later we moved to Illinois. After some experience working for another upholstery company, I found that I was losing myself and would be more successful working on my own. That's when I opened my own shop.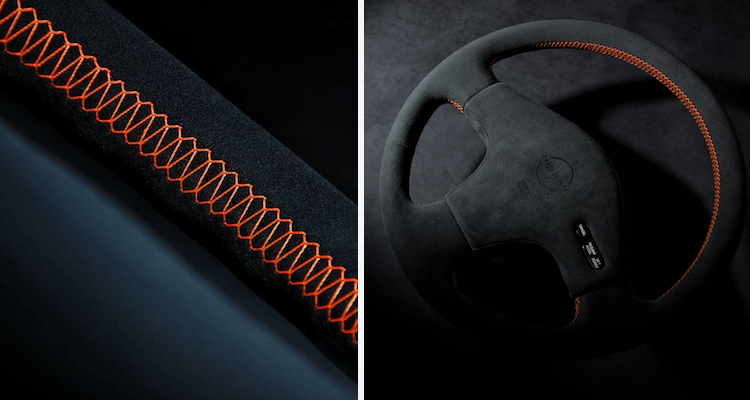 What's your favorite aspect of the trade?
I enjoy every day working in this industry. It's never the same and never boring for me. My favorite aspect is that I'm helping my clients to realize their dreams and ideas for their favorite cars.
I also like to bring some fresh ideas and technologies, thinking outside the box. When I see other shops and trimmers copying them, I'm glad that I'm changing this trade and helping it to grow.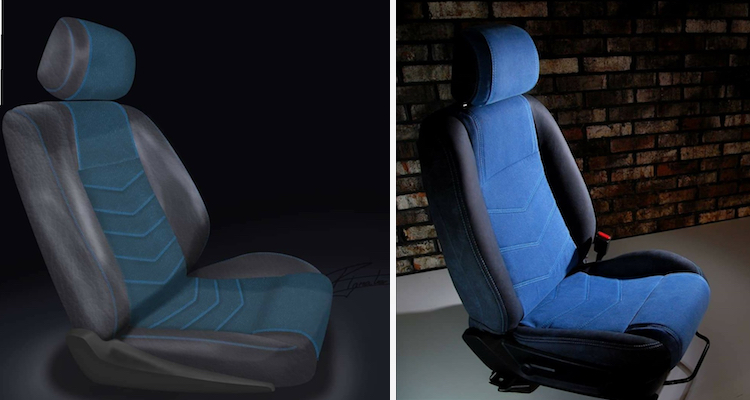 What's your upholstery pet peeve?
When I run out of the thread in the bobbin.
What's the best part about being a trimmer?
For me, the best part about being a trimmer is working on unique projects where I can bring and realize my ideas and creativity. Also getting great feedback from my clients is an amazing feeling and I'm very appreciative of that.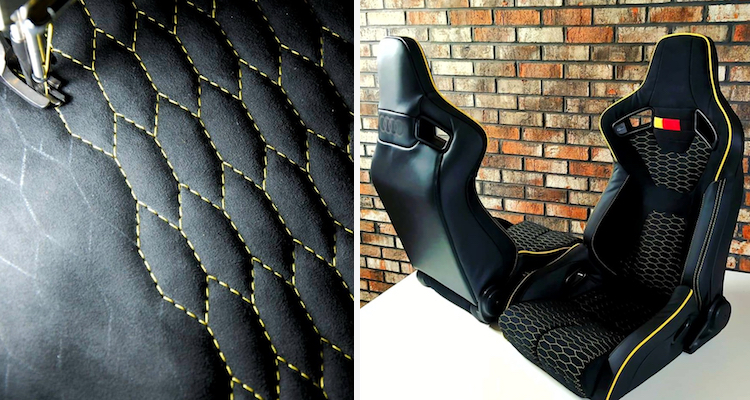 What concerns you most about the industry?
My biggest concern is that auto upholstery is unfairly underestimated. Lots of people don't realize or realize too late that their car interiors are where they'll be spending most of the time with their cars. I wish there were auto upholstery shows where all trimmers could show their talents and even manufacturers could represent their materials and innovations.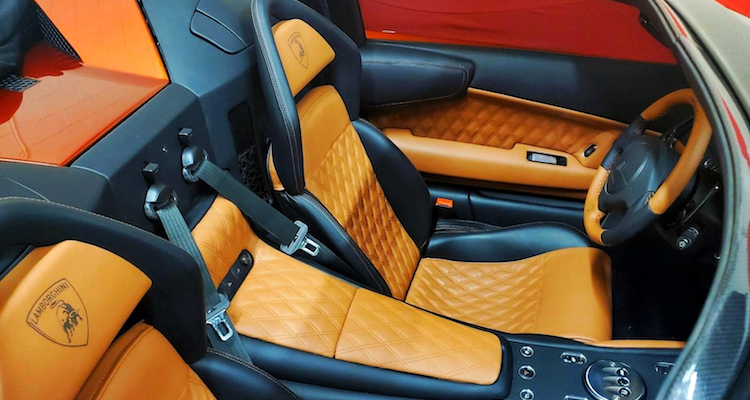 Find out how to be featured in our "Meet the Trimmer" series by emailing info@thehogring.com.