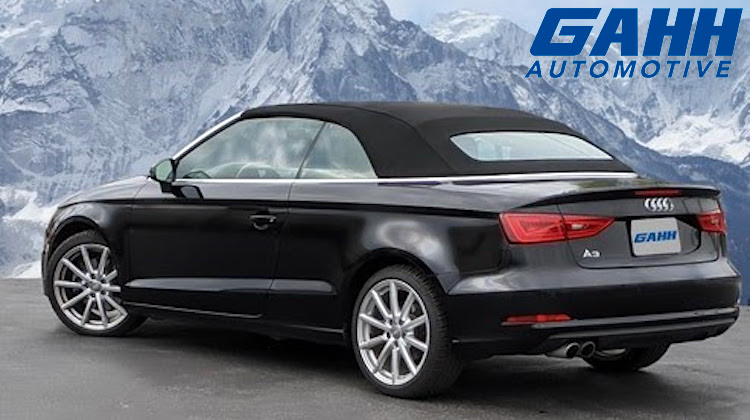 GAHH Automotive just introduced a convertible soft top for the Audi A3 Cabriolet.
The top, made for 2013 to 2020 models, features GAHH's popular UltraMaxx tinted defroster glass window, and comes with padding and sewn-in plastic retainers. It's available in four colors: Black, Bordeaux, Marine Blue and Titan Gray.
Like the OEM top, the replacement top is made from Haartz Corporation's Sonnenland A5 fabric. It's an acoustically enhanced 3-ply topping with acrylic twill weave facing, rubber inner-layer and polyester dobby backing.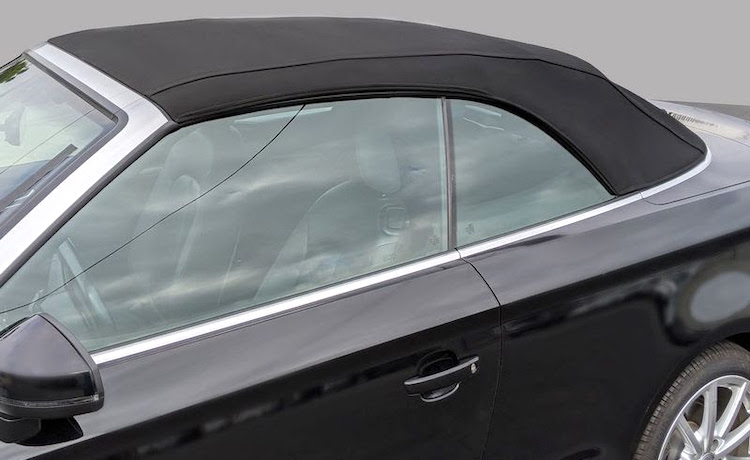 The new top is just the latest to be introduced by GAHH. In recent weeks, they began manufacturing soft tops for the 2008 – 2012 Audi A3, 2016 – 2020 Chevy Camaro (SS, RS, ZL1) and 2010 – 2019 Maserati Gran Turismo.
"We're excited to expand our lineup of convertible soft tops with the new 2013 to 2020 Audi A3," said Tim Stewart, VP of Sales & Marketing for GAHH Automotive Group. "Like all our premium tops, it fits tight as a glove."
GAHH Automotive is a world leader in aftermarket OEM-quality replacement interior products for Audi, Mercedes, Porsche, Jaguar, BMW, Rolls Royce and Lexus vehicles.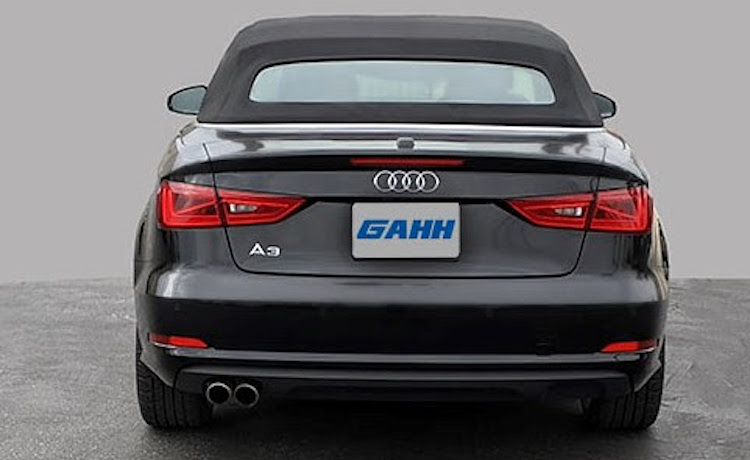 While GAHH is renowned for convertible tops, they also manufacture premium vehicle upholstery and sell materials, parts and supplies. GAHH also provides free technical support to professional installers.
To learn more about GAHH Automotive and check out their quality products, visit GAHH.com. You can also follow them on Facebook and Instagram.