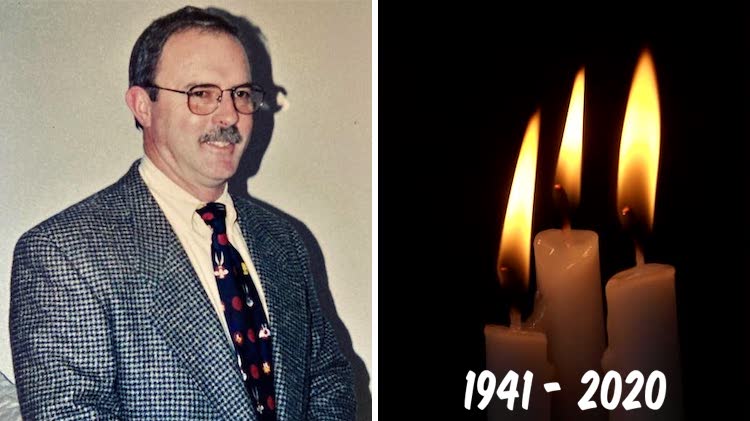 Trimmer Paul S. Ingram of O.K. Auto Upholstery has died at age 79.
Paul was born on April 13, 1941 in Oakland, California. After graduating high school, he studied mechanical engineering at California Polytechnic State University. Later, he served in the US Air Force as a mechanic specializing in nuclear weapons.
After marrying and settling in Salinas, Paul became the owner of O.K. Auto Upholstery in the mid 1970s. However, he also continued to work in mechanical and electrical engineering for most of his professional career.
In his private life, Paul was an expert marksman and lifelong member of the National Rifle Association. He was also an avid bicyclist, riding about 20,000 miles per year, according to his obituary.
Paul died in Bellingham, Washington, on October 19, 2020 following an extended illness. He is survived by his wife Barbara, son Jonathan, brother Earl and sister Margaret.
May he Rest In Peace.