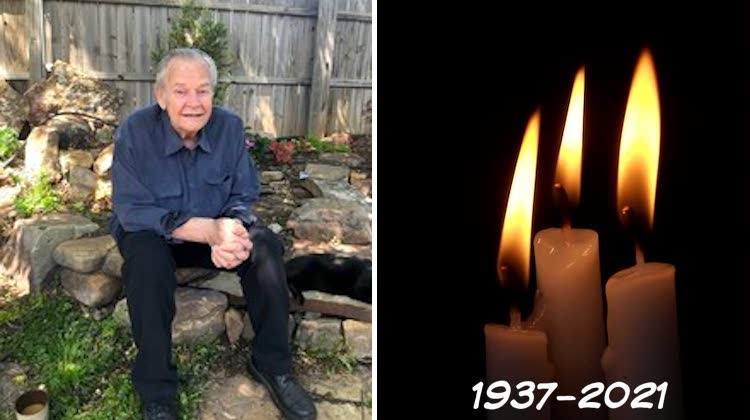 Trimmer Franklin Price Smith has died at age 83.
Frank, as he was called by family and friends, was born on May 6, 1937 in Oklahoma City, Oklahoma. He was one of nine children.
After completing his studies at Capitol Hill High School, Frank joined the U.S. Air Force, where he served in the Medical Services Division during the Korean War. He was stationed in Tachikawa, Japan.
After returning to the United States, Frank trained to become an interior craftsman for airplanes. He found employment with Sky Service and later became a master craftsman for Aero Commander, both at Wiley Post Airport.
Frank eventually left the aviation field and opened "Interiors by Frank," where he specialized in upholstering classic cars. He ran that business for 50 years, attracting classic car collectors from across the country.
Sadly, Frank died on January 4, 2021. He is survived by his wife Earlene, daughter and son-in-law Diane and Charles Dodson, granddaughter Chelsea Dodson, grandson and wife Dr. Chance and Dr. Julie Dodson, and great grandchildren Jane and Bennett Dodson.
"He lived, he loved, he laughed and he prayed. His earthly journey is over but not forgotten," his obituary says.
May he Rest In Peace.