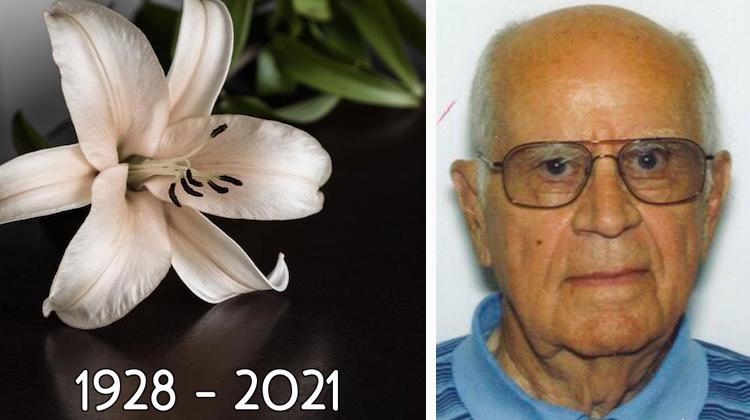 Trimmer Eugene E. Schreiner of Hastings, Nebraska, has died at age 92.
Eugene was born on February 13, 1928 in Hastings. He graduated Hastings High School in 1945 and joined the U.S. Navy, where he served honorably for four years.
Following his service, Eugene found work at at a local auto upholstery shop. In 1975, he opened his own shop called Town and Country Seat Covers.
He retired in 1989 and was an active member of the Elks Club, VFW, DAV, Eagles and Souther Hill Golf Club.
Eugene passed away on January 18, 2021 at Mary Lanning Healthcare in Hastings.
May he Rest In Peace.