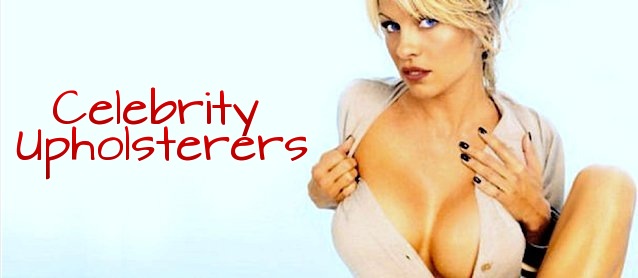 Great upholsterers are creative free thinkers. So it should come as no surprise to learn that some of today's (and yesterday's) greatest celebrity talents have a background in upholstery.
Below are 5 famous folks from then and now who you probably didn't know can work a set of hog ring pliers.
1. Jack White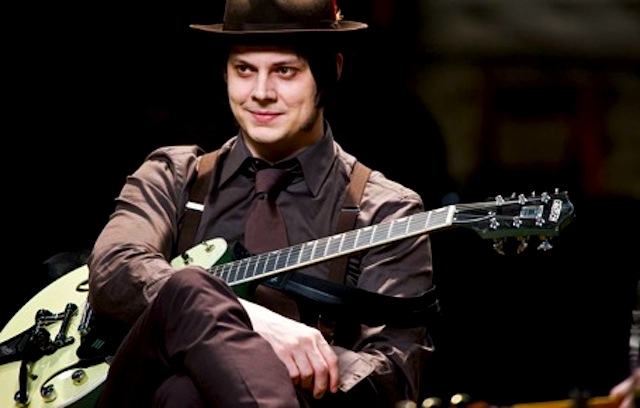 Jack White is most famous for fronting rock bands The White Stripes and The Raconteurs. But what many folks don't know is that before he became famous he upholstered furniture for a living. In fact, he worked in a number of Detroit upholstery shops before eventually opening his own, Third Man Upholstery, and even played in a band called The Upholsterers. While Jack still dabbles in upholstery, he now spends most of his time writing new music and running Third Man Records, a record label he named in homage to his blue collar past. Listen to Jack reminisce about his background in upholstery on NPR.
2. Buddy Hackett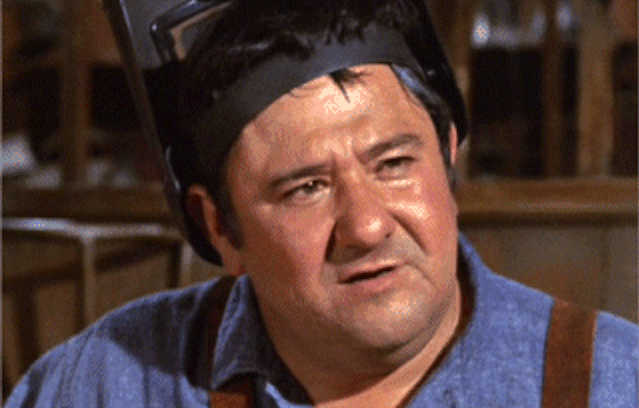 Before becoming a comedic legend, young Leonard Hacker apprenticed in his father's upholstery shop in New York. As part of the gig, he tagged along with his father to local resorts, where they'd upholster furniture together. The visits exposed him to loads of hotel stand-up comedians, which he instantly fell in love with. Unable to hack it in the upholstery business, he eventually changed his name and launched what would later become a historic career in comedy – staring in everything from Broadway to TV, the silver screen and even Walt Disney's The Little Mermaid.
3. Pamela Anderson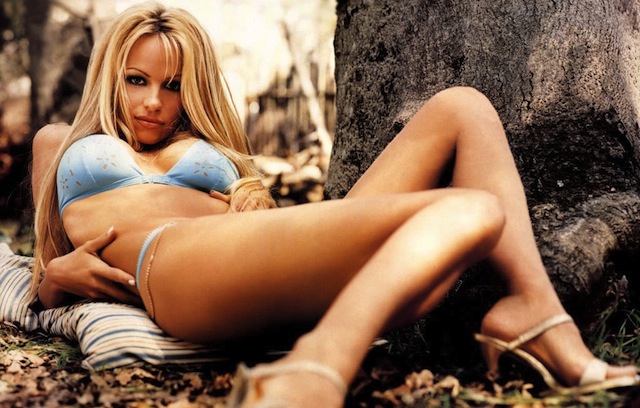 Hands down the sexiest upholsterer of all time, actress and former Playboy Playmate Pamela Anderson is quoted as saying: "My ideal relaxation is working on upholstery. I spend hours in junk shops buying furniture. I do all the upholstery work myself, and it's like therapy." Not much else is known about Pam's upholstery background, but for what it's worth – my shop is hiring…
4. John Schneider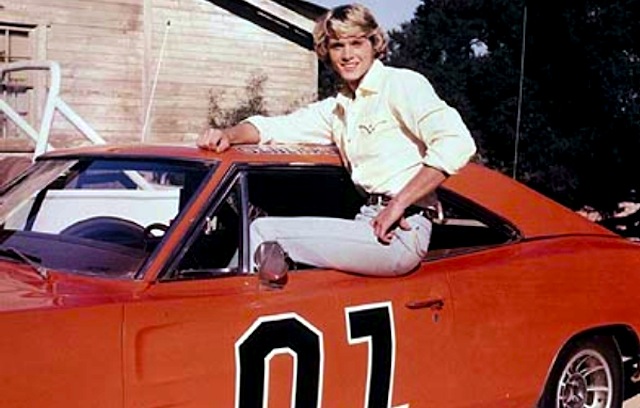 Best known for his role as Bo Duke on The Dukes of Hazard, John Schneider spent his early years working in his father's auto and aircraft upholstery business. He's since left upholstery behind, but still keeps busy working on cars. He collects classics and, for a brief period, even opened his own restoration shop, A Celebrity Machine. "I'm a car guy," John says. "I grew up around cars, my dad was in the auto upholstery business. Car people are good family people, they have a different set of values."
5. Betsy Ross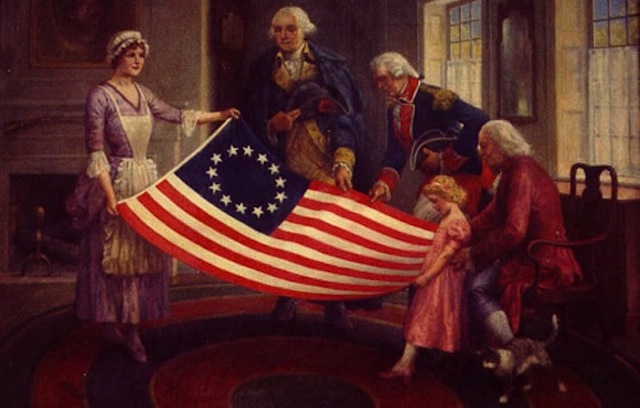 After completing her schooling, Elizabeth "Betsy" Griscom was apprenticed by her father to a local upholsterer – back when cars didn't exist and upholsterers did everything from horse wagons to sofas and even flags. While learning the trade, she fell in love with another apprentice, John Ross. The couple quickly married and soon after opened up their own upholstery shop in Philadelphia. During the course of her career, she is said to have tailored clothes for George Washington and even sewn the first US flag.