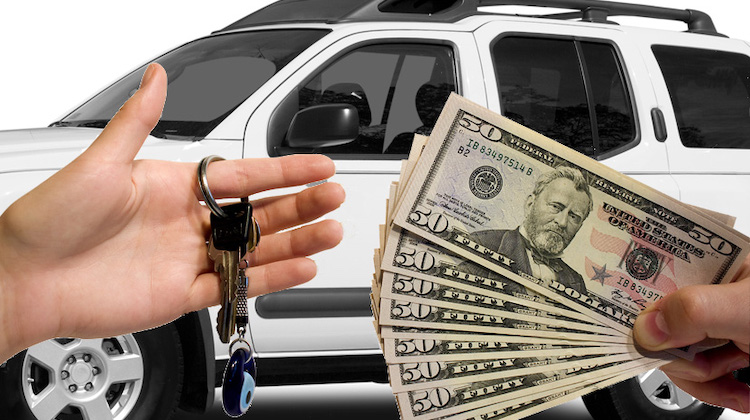 Want to learn how to double your shop's sales? Then tune in for this free webinar hosted by SEMA.
The event, "4 Tips to Double Your Company's Annual Sales," will feature Richard Barsamian, vice president of sales and marketing at Advanced Clutch Technology. He'll share tips and advice that can be applied to any automotive business.
"Whether you're a CEO, manufacturer, or in sales and marketing, knowing how to increase your customer base, the total number of purchases per customer, as well as their average order value and making data-driven decisions are vital for growing a business," SEMA says in the webinar's description.
"You'll walk away from this session with strategies that will change the way you think about your business and learn effective methods to double your annual sales," SEMA adds.
The webinar will be held on March 18, 2021 at 8 am ET / 11 am PT on SEMA's Facebook page. Click here to register.