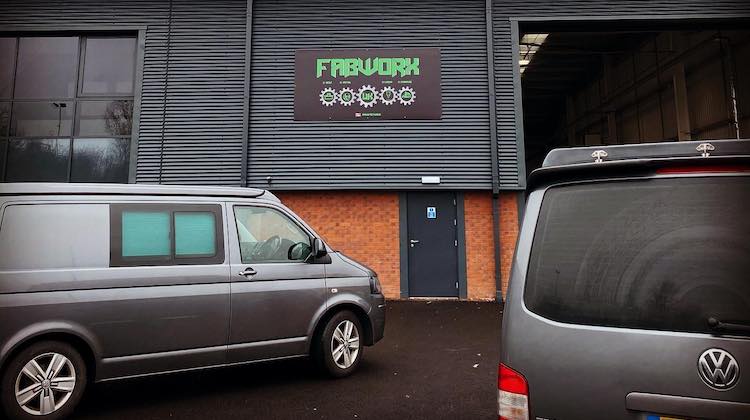 FabworX, a UK company that manufactures a line of van seats that convert into beds, is relocating to North Carolina and hiring trimmers.
For the last four years, the company's 15 employees have been manufacturing seats at a 10,000 sq ft. facility in Chesterfield, England. Their new building in Mocksville will be even bigger and employ more people.
Liam Mullen, FabworX founder, is currently looking to fill 30 job openings, including metal fabricators, assembly technicians and auto trimmers.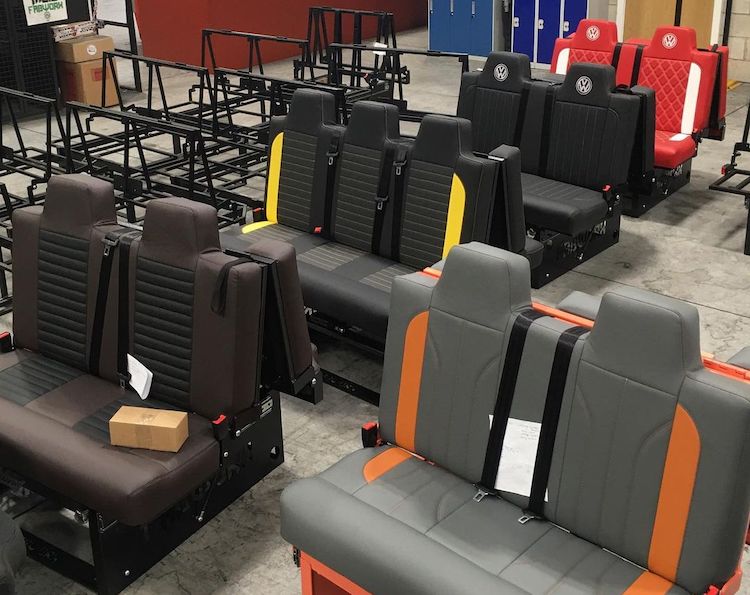 FabworX builds seats for the growing number of people who live in conversation vans. Many enjoy a nomadic lifestyle, traveling across the U.S., documenting their adventures on social media for the world to see.
They manufacture seats in a range of widths and sizes. Their main product, "Rock and Roll Bedz," provide six reclining positions, and even lay perfectly flat. Some of the seats are manual, while others are fully electronic.
"Our goal is to provide a comfortable seat and the best night's sleep," Mullen said. "We focus on doing one thing and being the best at it."
He added: "If we can sell 50 beds a week in the UK, what can we do here?"
FabworX chose Mocksville, in Davie County, because of its central location, Mullen said. It's located within 800 miles of 60% of the U.S. market and is close to international airports, railways and a port.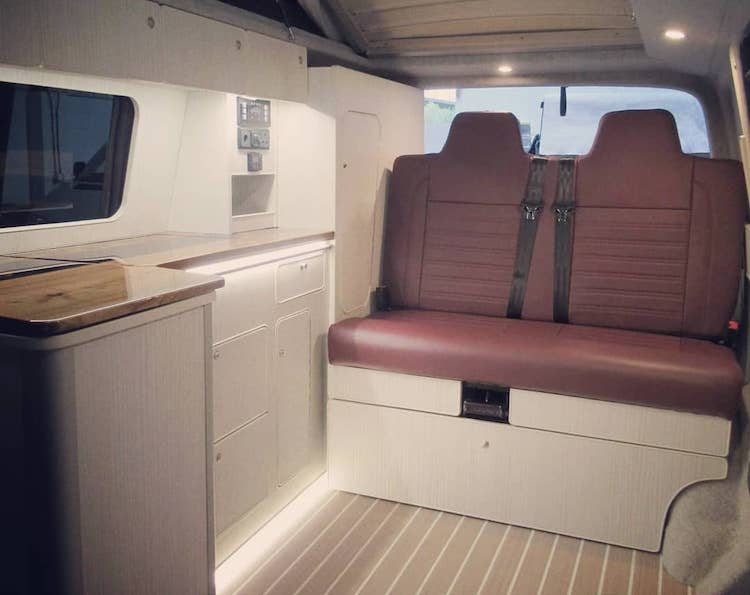 If you're interested in applying for a job, email liam@fabworxuk.com. You can also check out their website and follow them on Instagram and Facebook.