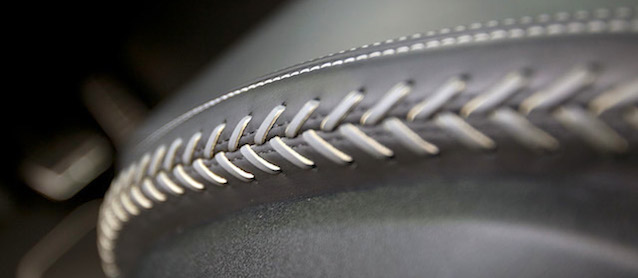 Few automakers that exist outside the realm of super luxury brands have outfitted their interiors with leather laced French seams— probably because it's so labor intensive. However, those that have continue to make a bold statement
To my knowledge, Audi was the first large-scale automaker to lace French seams. The decor, a basic spiral that added flair to its seat covers, was offered as an option in the early 2000's on the first-generation TT roadster.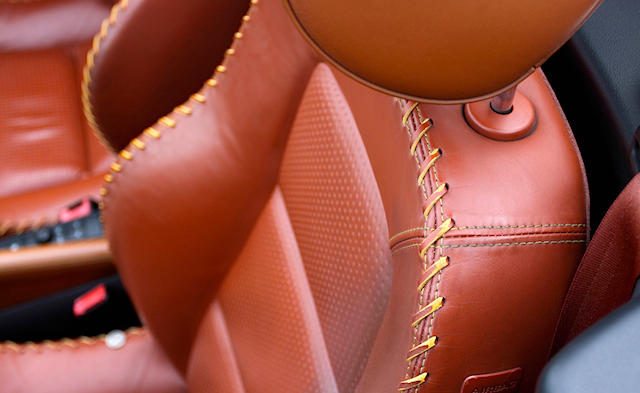 In 2005, Acura took the Audi option one step further with an X-pattern lace on the perimeter of the RL A-Spec Concept car's seats. The idea was truly unique and inspired trimmers all over the world to replicate the design themselves.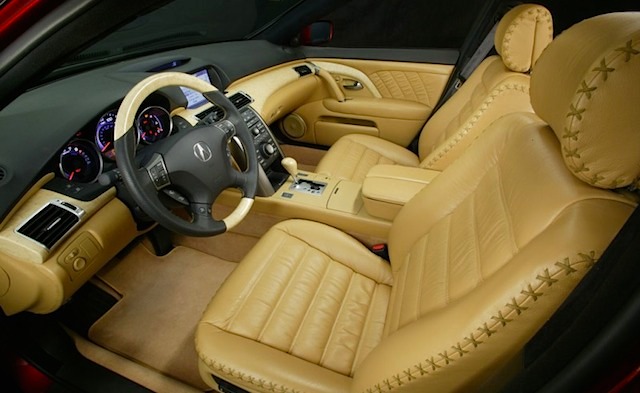 Not to be outdone, Audi responded with what I believe is the most beautiful iteration of laced French seams to date. The second-generation TT, which debuted in 2006, featured leather laces that not only wrapped around a French seam, but intersected as well — similar to a baseball stitch.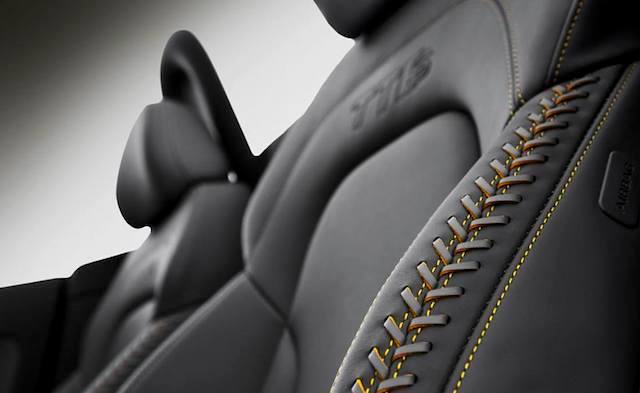 What do you think? Lacing French seams requires a lot of time, patience and skill. But is it worth the trouble? Share your thoughts on the look in the comments section below.
Also, if you're a fan of braided leather interiors, check out our article "Sit Inside the BMW 4-Series Coupe Concept."