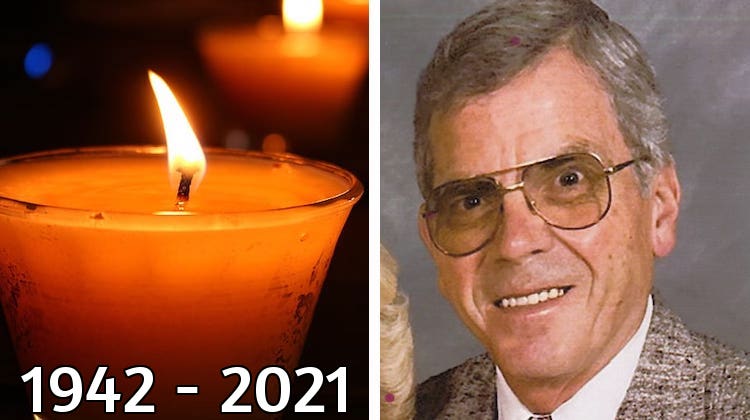 Trimmer Steward "Stu" D. VanDyke of Hamilton, Michigan, has died at age 79.
Stu was a lifelong upholsterer, working for Auto Top and Studio 2. His work was respected throughout the Michigan community.
He had a great sense of humor and deep love for his family, according to his obituary. Stu was also a devote Christian who attended Hamilton Reformed Church.
He passed away peacefully at his home on March 7, 2021, after a lengthy battle with dementia.
He is survived by his wife of 60 years, Sharon VanDyke; children, Tim VanDyke, Penny VanDyke; sisters, Marcia Bradsell, Ardith Vander Woude, Phyllis Walters; in-laws, Curlene VanDyke, Roger Gates, Shirley Yoder, Judy Owings, and Rick Gates; as well as many nieces and nephews.
May he Rest In Peace.