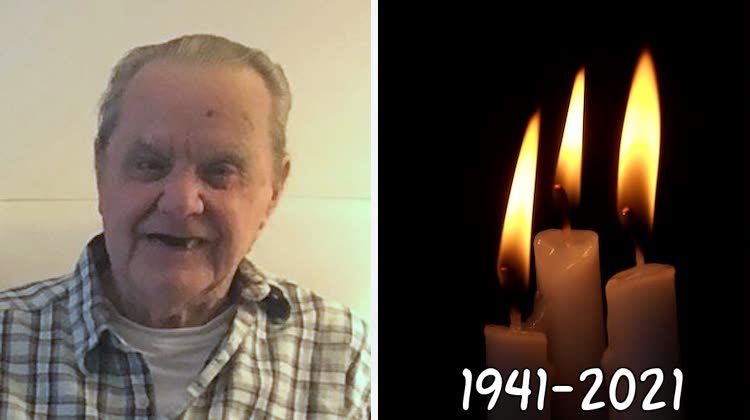 Trimmer Marlie James "Jimmy" Wegscheider of Richmond, Virginia, has died at age 79.
Jimmy owned and operated Richmond Auto Upholstery.
He passed away peacefully on March 17, 2021. Jimmy is survived by his wife of 58 years, Linda; his son, Bernie; his daughter, Mary; and five grandchildren, Bernie Jr., Kaden, Brody, Michael and Alex.
In lieu of flowers, his family asks that donations be made to the Alzheimer's Association.
May he Rest In Peace.