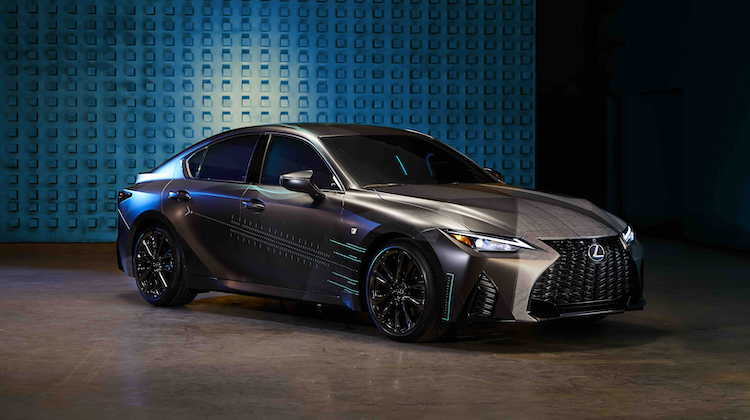 Sorry General Motors, but your in-cabin video game console is nothing compared to the 2021 Lexus IS Gamers' edition.
The Japanese luxury automaker debuted "the first vehicle designed by and for the Twitch community."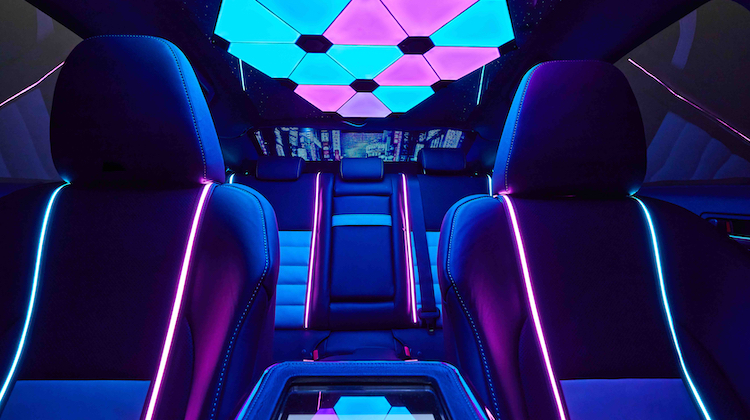 Basically, Lexus surveyed Twitch gamers for ideas and used them to transform an IS 350 F Sport into "the ultimate gaming space."
"We asked for their help designing their dream gaming space, and they answered in spades," said Vinay Shahani, vice president of marketing at Lexus. "Together, we created the ultimate fusion of design and performance in automotive and gaming."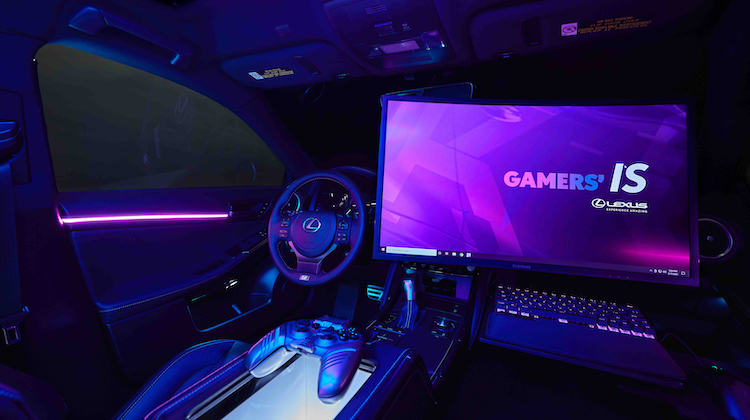 The exterior dons an "Infiltrate" vinyl wrap, which is inspired by first-person gaming, black ops and reconnaissance games.
Inside, it features a "Neon Tokyo" theme, which Lexus describes as "an electrified, neuron-exploding Japanese pop art aesthetic."
The headliner is decked out with a clear layer of acrylic embedded with resin "raindrops," which are backlit with programmable LED lights.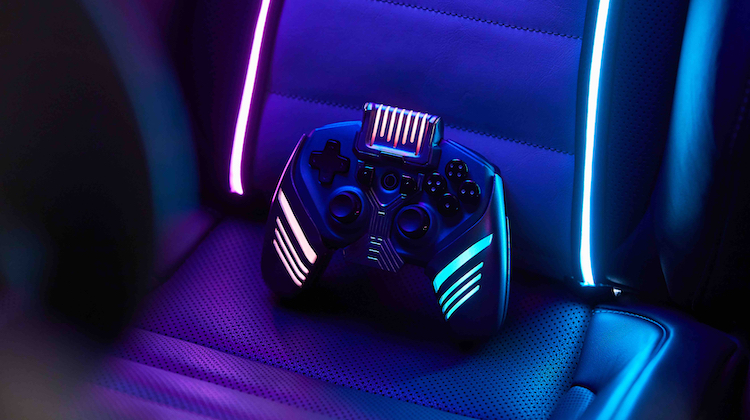 Behind the rear seat, LED panels project programmable content onto the rear window, creating an animated backdrop. Smart Tint dims the cabin for gameplay.
A custom-built gaming PC with an MSI Gaming GeForce GPU + AMD CPU is installed in the trunk. The front passenger is treated to a fully integrated gaming system complete with haptic feedback in the seat and a high-def, fully positional curved monitor. Players use a one-off 3D printed game controller.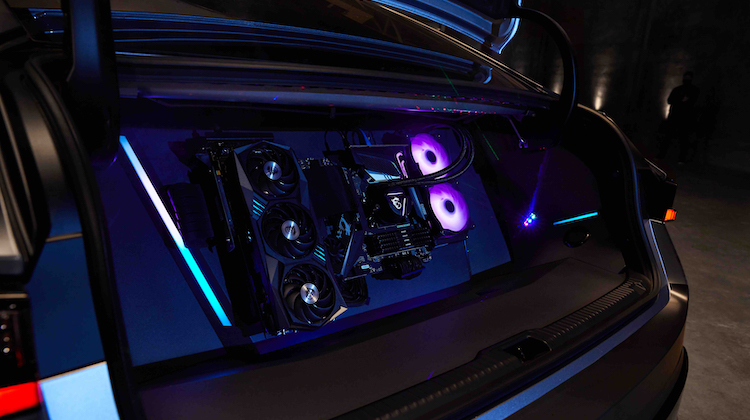 The center console fits six energy drinks. And, of course, the cabin includes a fog machine and automated RGB lasers.
Impractical? Yes. Dangerous? Possibly. Awesome? Most definitely.