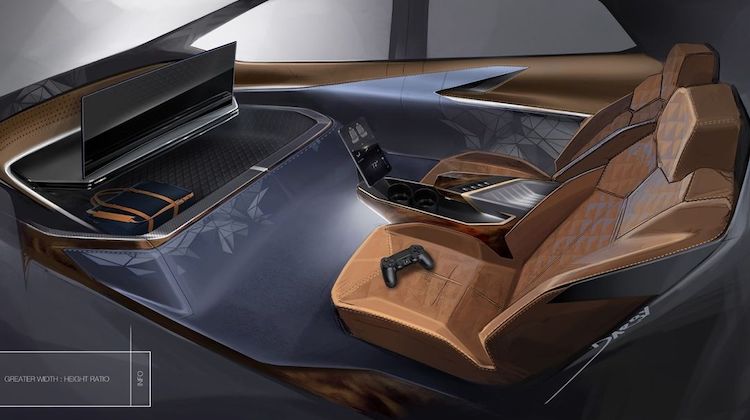 General Motors is teasing the idea of playing video games while driving.
The automaker recently posted a sketch on its Instagram account of a self-driving car's cockpit transformed into a gaming station.
"Who else would love to be able to game on a long road trip? There are so many possibilities with autonomous interiors," GM said. "How would you use your commute time differently if you didn't have to be behind the wheel?⁠"
Chevy designer Darby Jean Barber drew the sketch. It features two front seats and no steering wheel. Instead, there's a giant screen and video game controllers.
It sounds wild, but is actually quite do-able. After all, automakers are already designing self-driving cars that allow passengers to watch movies, read books or relax while in transit.
Why not play "Mario Kart" while carting around too?
Related Stories: