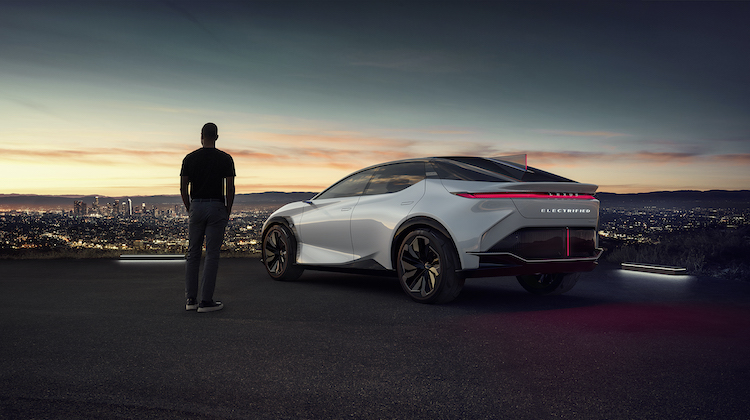 Lexus is celebrating the debut of its all-new electric concept car, the LF-Z Electrified, by asking three designers to reimagine its interior.
The Japanese automaker tapped footwear designer Salehe Bembury, digital artist Ondrej Zunka and Japanese fashion label Hender Scheme to "challenge the status quo."
Here's what they came up with…
Salehe Bembury: Inspired by Nature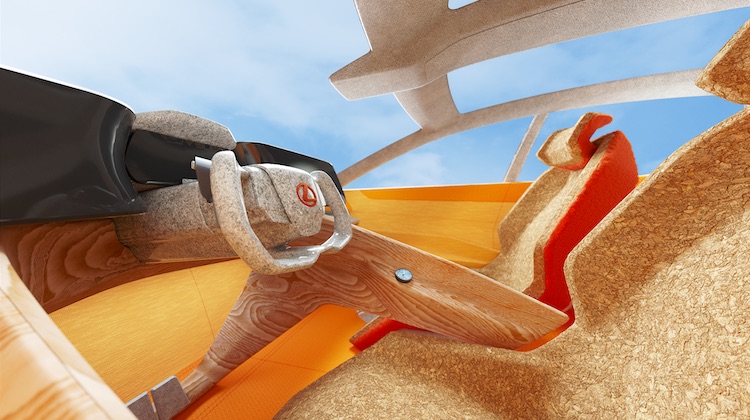 Bembury's concept interior blends a futuristic aesthetic with organic materials to create a cabin that celebrates nature.
To pull off the look, he employed colors inspired by sandstone landscapes and other natural tones, and combined them with textures from such natural materials as cedar, cork and granite.
"I want this car to feel like a seamless juxtaposition of machine and nature," he said in a press statement. "Equally utilizing the function of the machine and the benefits of nature to fuel and nurture the passengers to their destination."
Ondrej Zunka: Inspired by Tech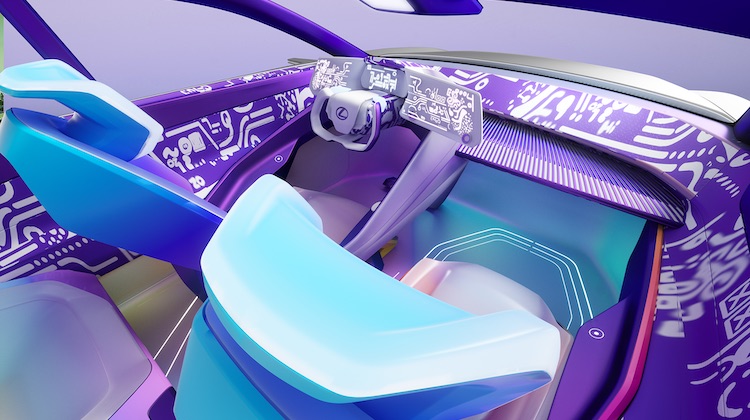 Zunka's concept interior combines alien design and high-end tech with multidimensional hues to create a sci-fi aesthetic.
The reimagined cabin features intelligent lighting, silicone seat cushions and a panoramic ceiling, among other unique features.
"I wanted to make the interior feel as if it wasn't made by humans, but maybe designed by a sophisticated artificial intelligence," Zunka said. "I wanted to go past any known language and design concepts and forget about what is usually used in automotive interior design."
Hender Scheme: Inspired by Heritage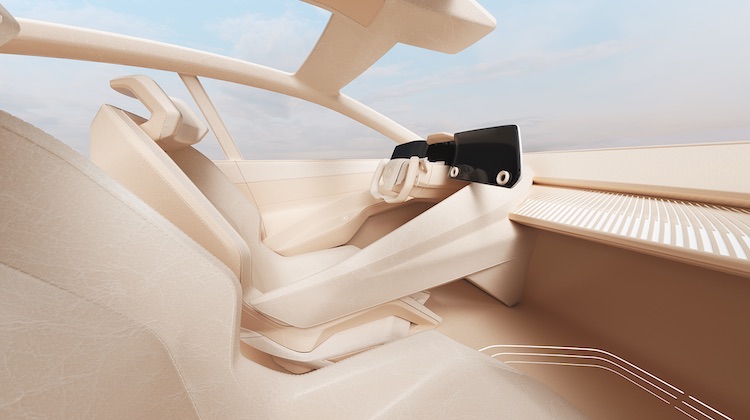 Hender Scheme's concept interior uses leather to reflect on Lexus' heritage.
The Tokyo-based fashion label wrapped the vehicle's entire cabin in untreated, organic leather. The goal is for the leather to develop a patina over time, deepening in color and becoming unique to each individual vehicle.
"The concept reflects the passage of time and the driver's relationship to the vehicle," Lexus said.
So, which concept interior do you like best?