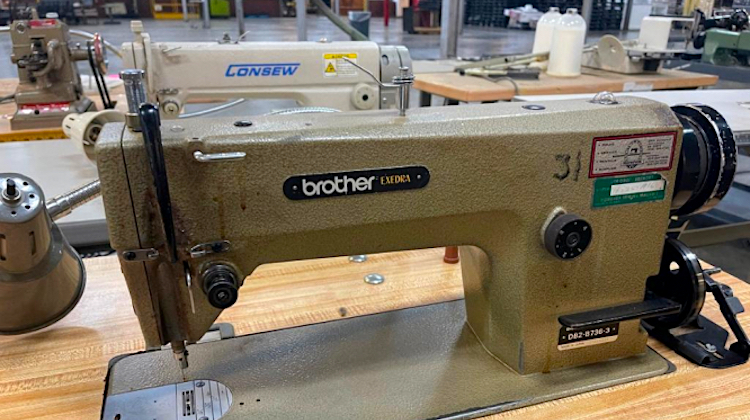 JCPenny is closing its custom drapery shop and auctioning all of its tools and supplies online.
"Now, over 900 individual lots will be sold to the public regardless of price," according to Grafe Auction, the company helping JCPenny liquidate the assets.
Highlights include sewing machines, staple guns, table saws, rotary cutters, fabric roll measuring machines, steamers, and assorted power tools.
You can even buy measuring tables, shelves and fire-proof cabinets. Basically, everything you need to outfit a trim shop is available for potentially rock bottom prices.
The auction is being conducted online, but upholsterers are welcome to inspect items in person on May 3 at JCPenny's shuttered drapery shop in Statesville, North Carolina.
Interested trimmers have until 9:00 am ET on May 4 to place a bid. Highest price takes it.
To check out the items for auction, click here.