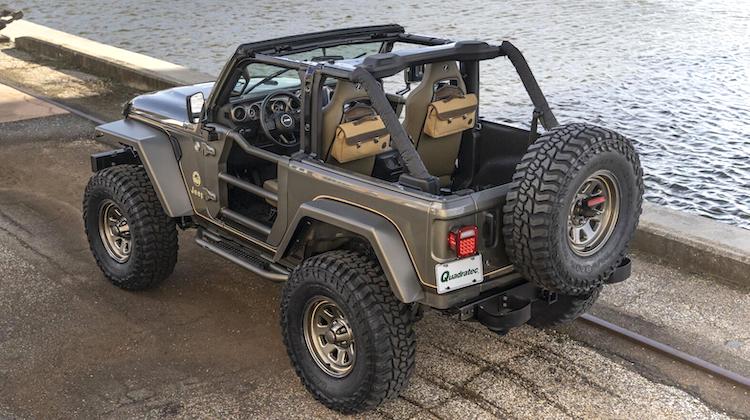 Are you studying automotive design? Then you might be eligible for a scholarship from Quadratec.
Their "Education is the Best Accessory" scholarship program awards students up to $4,000 for tuition at an accredited four-year college or university, where they're enrolled in an automotive design or environmental studies program.
Why environmental studies? "We believe all of us can positively affect the recreational use of public lands as well as how our vehicles interact with the environment," Quadratec says.
All interested students have to do is submit a 600 – 1200 word essay that describes who you are, what drives and inspires you, what you're learning, and how you plan to apply it to your career. You'll also need to provide proof of enrollment.
Essays must be submitted by 11:59 pm ET on October 31 to be considered for the spring semester, and 11:59 pm ET on May 31 for the fall semester.
Quadratec is the industry's largest retailer of Jeep accessories. For 30 years, Quadratec has served the Jeep community with quality products, including soft tops, seat covers, carpets, consoles and so much more.
You can create a wholesale account at Quadratec.com/wholesale, and follow them on Facebook, Twitter and Instagram.