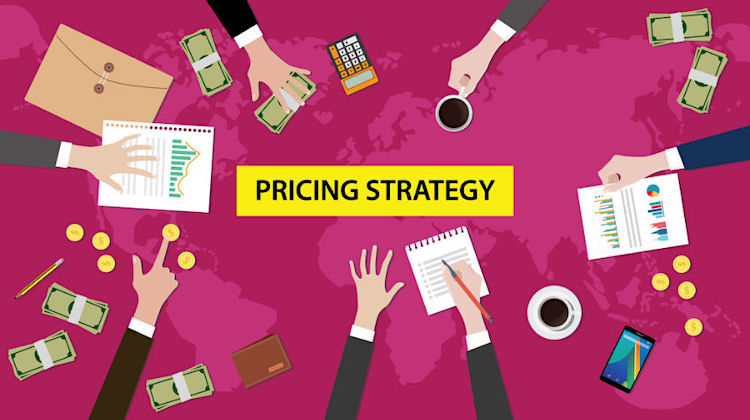 A lot of trimmers design and manufacture their own branded products to sell in their shops and online. But when it comes to pricing, aren't sure what to do.
To help them, SEMA is hosting a free webinar titled "Pricing Policies 101: The Truth About Pricing Policies."
"Manufacturers and sole-exclusive distributors invest considerable time, money, and effort to bring products to market and establish brand awareness," SEMA says in the event description. "The investment takes an incredible amount of energy and resources, which can easily be eroded when resellers undercut pricing."
"During this webinar, manufacturers and distributors will learn the basics of pricing policies and why it's important to consider one to avoid price erosion in the marketplace."
Rich Barsamian, vice president of sales & marketing of Advanced Clutch Technology, will host the webinar, and explain the basics of pricing policies, why they're valuable for branding, and tips for getting started. He has more than 10 years of experience in creating pricing policies for the automotive aftermarket.
The webinar will be held on August 11 at 2 pm ET / 11 am PT. Register here.