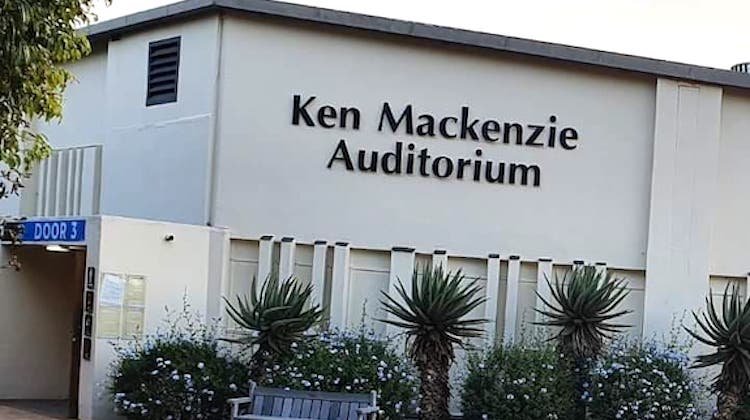 Cheers to Fabtec in Benoni, South Africa, for stepping up to help revive a historic auditorium used to host cultural events.
Delegates of the BizNews Investment Conference recently attended the 600-seat Ken Mackenzie Auditorium to listen to the Drakensberg Boys Choir.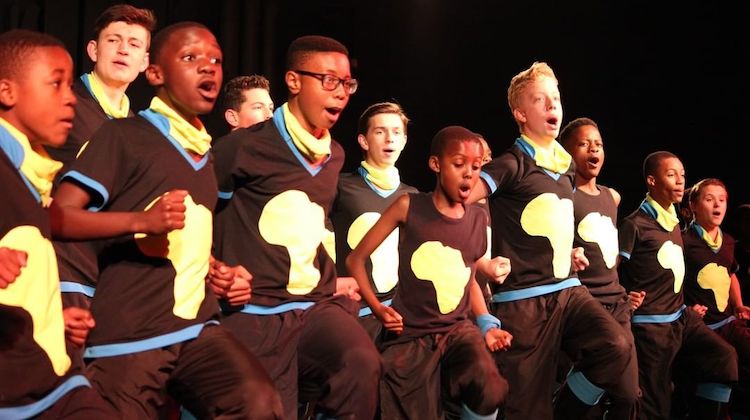 They loved the show, but were saddened by the state of the auditorium, especially its dilapidated seats. To help, the delegates began pledging money to repair the seat upholstery, and ended up raising an impressive R152,000 ($10,320 USD), according to BizNews.
Naturally, they sought quotes from nearby upholstery shops. However, they quickly realized that the money was only enough to cover the cost of repairing 360 seats.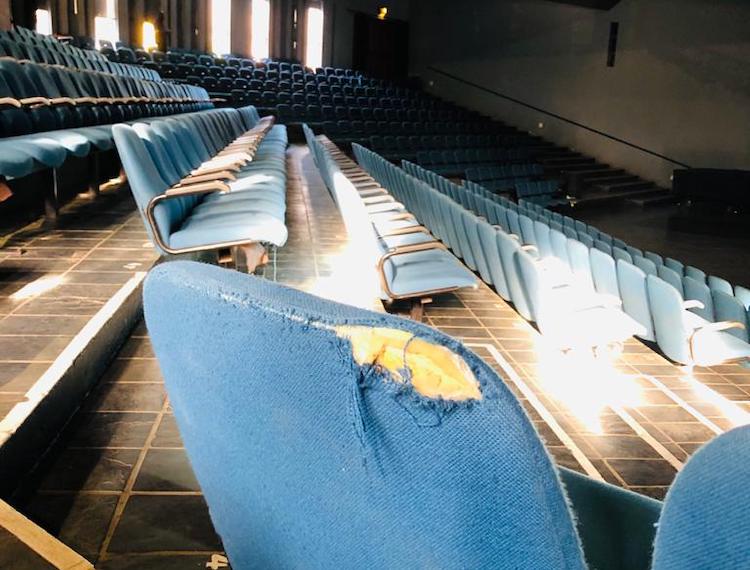 That's when Michael Coetzee of Fabtec saved the day.
He agreed to carry the cost of labor, ensuring the donors would have enough money to upholster every seat in the entire auditorium. He even collected, delivered and installed the seats to help save them even more money.
Because of Coetzee's generosity, Ken Mackenzie Auditorium is well on its way to rehabilitation, and will be able to host countless cultural events for years to come.
What a terrific example of a small business investing in its community.
To learn more about FabTec, visit fabtec.co.za, and follow them on Facebook.