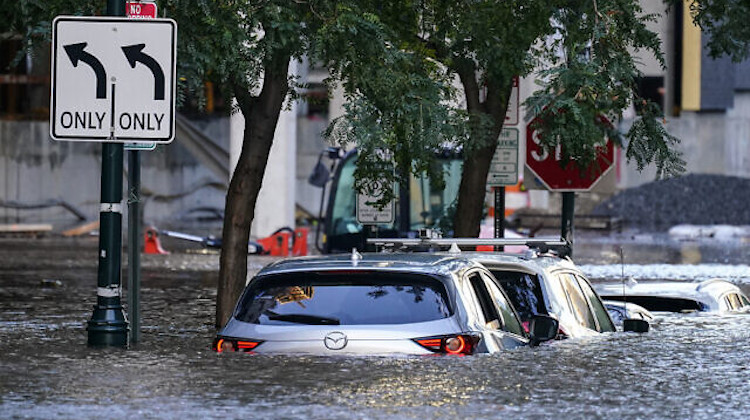 Hurricane Ida knocked down buildings, cut power and flooded properties from the Gulf Coast to the North East — including trim shops. Here's how you can help.
This week's storm hit Americans hard. Not only were homes and businesses destroyed, but dozens of people died. Certainly, among those impacted were auto professionals and their families.
If you'd like to help them, consider making a donation to the Automotive Aftermarket Charitable Foundation (AACF).
The AACF aids automotive aftermarket families affected by catastrophe by providing financial assistance so they can find temporary housing, food and care.
Please consider making a tax-deductible donation to AACF, by visiting aacfi.org. If you're an aftermarket professional who needs assistance, you can apply for AACF support by completing a simple application.
Individually, there's only so much we can do. But together, we can make a real difference.