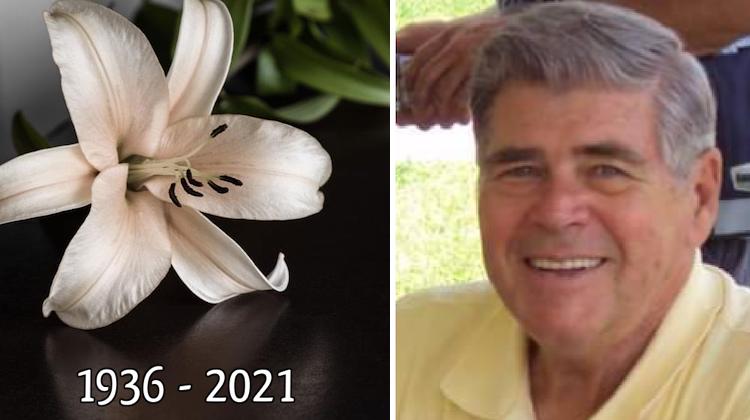 Trimmer Frederick Esmond Hale Jr. of Bristol, Tennessee, has died at age 85.
Fred, as family and friends called him, was born on August 20, 1936. At the age of 18, he graduated from Valley Institute and began studying the craft of auto upholstery.
"At a young age, he went to work for Isham Blake who taught him the art of sewing," his obituary says. "After honing his trade, he became the proud owner of The Twin City Trim Shop, which was later relocated to his home. Fred became a master of his trade, specializing in car upholstery. Much of his work can be seen at car shows nationwide. Making 'Hot Rod Magazine' was a highlight of his career."
He loved upholstery so much that he enrolled at East Tennessee State University to obtain a degree so that he could teach the craft to students at Sullivan Central High School. He only retired from business after Parkinson's disease made it impossible for him to work.
Fred died on September 23, 2021. He is survived by his daughter, Vickie Heffinger; sons, David Hale, Eric Hale, and Brett Hale; brother, Doug Hale; sisters, Nancy Necessary, Sandra Stewart, Barbara Wilson, and Teresa Ingle; grandchildren, Kris Worley, Jessica Gonzalez, Mary Nelson, Melissa Taylor, Justice Hale, Nikisa Nichols, Dylan Nichols, and Josiah Canter; 11 great-grandchildren; three great great-grandchildren; and many nieces and nephews.
May he Rest In Peace.