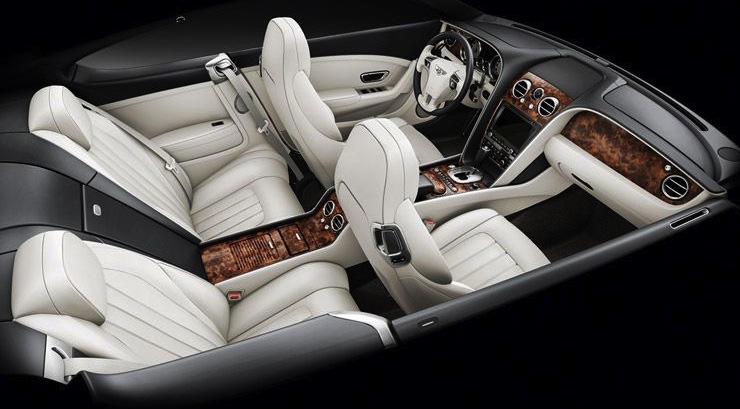 Innovation and design website Humans Invent recently published an interesting article titled "Crafting the world's best car interiors". The article is about Bentley and the meticulous detail it infuses into every step of the design process. While that's interesting, it's not the best part of the article. What is – is how Peter Cullum-Kenyon, Bentley's color and trim manager, describes the craft of auto upholstery.
Cullum-Kenyon says:
"Personally I think a car's interior is the most complicated product you can design. If you think of it in terms of a house or something like that, you've got a TV, stereo, seating, table, you've got all those elements in a car but they all have to tie in, it's not like you can just get things to kind of work, they absolutely have to slot together. Timing and making everything work for a car is just so complicated.
"It's multi discipline, you've got elements of architecture, illustration, graphic design, product design, furniture design, all of those things, and for me that's the interesting part about it. It doesn't just stop at one discipline, it crosses many. It's great, but it can be a burden sometimes, with one foot in design and one in engineering. But I think creative people love a challenge and that's why we do it." [more]
We want to hear from you: Do you agree with Cullum-Kenyon that auto upholstery is a multidisciplinary craft or would you describe it differently? Are there any disciplines, other than what he noted, that you believe are an essential part of our trade?