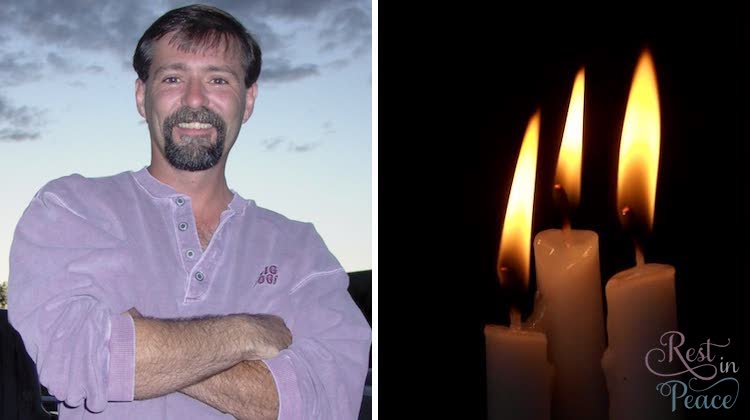 Trimmer Jeffrey Lynn Johnson of Oklahoma City, Oklahoma, has died at age 58.
Jeffrey was born on October 31, 1962 in Holdenville and raised in Oklahoma City and Norman.
He was an "avid car enthusiast" and worked for many years at Norman Auto Trim & Glass, his stepfather Jim Rogers' shop, according to his obituary.
In recent years, Jeffrey was a stay-at-home dad.
He passed away on September 8, 2021. Jeffrey is survived by his wife, Charity; two young children, Vera Lynn and Travis Lee; mother, Mary Dell Rogers; and two brothers, David Johnson and Greg Johnson.
May he Rest In Peace.