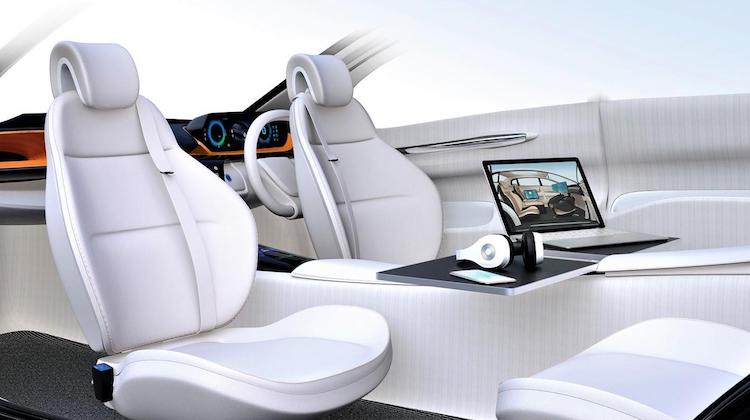 The automotive interior industry is about to skyrocket, according to McKinsey & Company.
The research and consulting firm recently conducted an industry wide study that found new trends like autonomous driving and electric powertrains are fueling a renaissance in car interiors.
"Very soon, the cabin experience is expected to take the spotlight away from automotive elements that have traditionally dominated headlines, including engine performance, exterior design, and powertrains," the firm said in the study. "The rapidly evolving ACES megatrends — automation, connectivity, electrification, and shared services — will change the configuration of cars and allow vehicle occupants to enjoy new experiences during trips."
McKinsey & Company based its findings on a range of sources, including an analysis of over 50 current and concept vehicles, interviews with leaders across the automotive industry, numerous consumer surveys and more.
"Our research clearly revealed the growing significance of vehicle interiors and the in-car experience," the firm said. "For instance, a survey revealed that 71 percent of automotive executives expect vehicle interiors to become more important, while only 38 percent held the same views about vehicle exteriors."
Of course, anytime there's renewed interest and appreciation for car interiors it's a good thing for trim shops — so long as we're prepared to build, design, install, or repair the types of interior features customers want.
McKinsey & Company synthesized their findings into a report titled "The Future of Interior in Automotive," which you can download from their website. It's an interesting and important read for anyone — from trimmers to suppliers to OEMS — planning for the future of this industry.
If McKinsey & Company are right, it won't be long before "car interiors will take center stage" in the auto market.