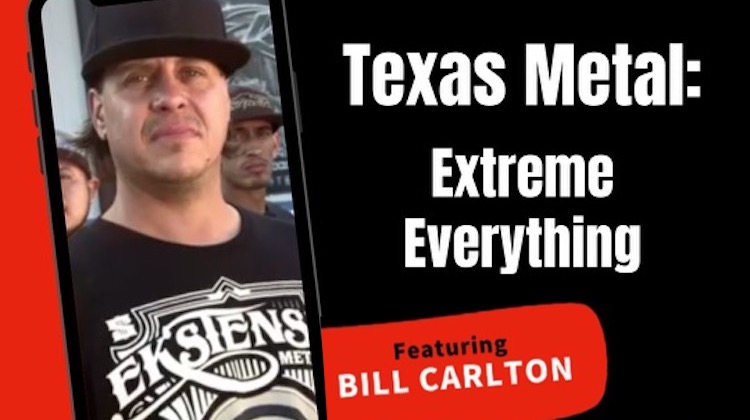 Tune in to the latest episode of NC Shop Talk to hear Bill Carlton of Ekstensive Metal Works and Motor Trend's "Texas Metal" talk about his custom fabrication and automotive design shop in Houston, Texas.
NC Shop Talk is the industry's first podcast. It's hosted by Mal Maher of NC Carpet Binding & Equipment.
In the podcast, Bill talks about how his father influenced his career, what guns he owns, and even his desire to drive a vehicle on two wheels.
Texas Metal: Extreme Everything with Bill Carlton
In 1998, Bill decided to turn his passion into a business and established Ekstensive Metal Works, one of the most respected custom fabrication and automotive design shops in Houston, Texas. The shop delivers the most reliable and highest quality vehicles to customers. Bill's business rose to fame in 2017 with the show "Texas Metal." The show features Bill and his team while designing and building creatively outrageous cars and trucks.
You can listen to the episode on Apple Podcasts, Spotify or anywhere else you stream. Just click here, and make sure to subscribe!
To learn more about NC Carpet Binding and Equipment, visit their website and follow them on Instagram and Facebook.