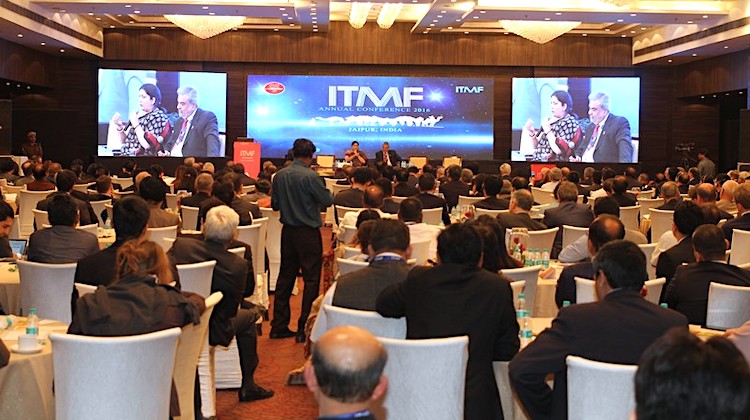 The International Textile Manufacturers Federation (ITMF) has postponed its annual conference for the second time due to the ongoing coronavirus pandemic.
"Due to the uncertain and unpredictable outlook with regard to travel and event restrictions caused by the new Covid-19 variant 'Omicron,' the ITMF Board together with the two co-hosts — Swiss Textiles and Swiss Textile Machinery — have decided to postpone the ITMF Annual Conference in Davos, Switzerland, from April 10-12, 2022 to September 18-20, 2022," Textile World reported.
This is the conference's second delay. It was previously pushed from September 26-28, 2021 to April 10-12, 2022.
ITMF is an international forum for the textile industry, dedicated to supporting and growing companies that manufacture textiles used in everything from fashion to car interiors. Its members hail from more than 40 countries, representing 90% of global textile production. The annual conference brings members together to discuss important issues, such as new trends, innovations and sustainability.
The ITMF Annual Conference is the first industry event to be postponed in 2022 due to Covid-19. Let's hope it's the last.