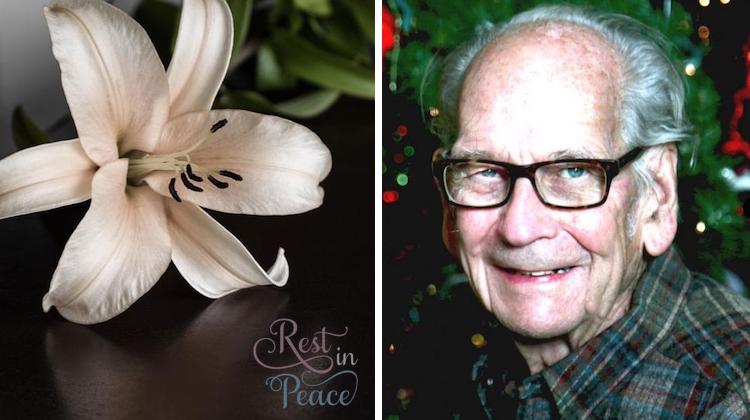 Trimmer Seth Blair of Ogden, Utah, has died at age 91.
Seth was born on April 16, 1930 in Ogden, and was a lifelong upholsterer. At the age of 14 he landed a job at JL Parker Upholstery, eventually bought it, and ran the shop until he retired at 84.
During his 70-year career, Seth upholstered an untold number of cars.
"He liked cars and did the upholstery work on many that ended up in car shows. Whenever he wanted to attend one, we would all moan and groan because he went in and never came out. He could spend hours looking at the cars," Seth's family said in his obituary.
While working at JL Parker Upholstery, Seth graduated high school, attended the University of Utah, and married his sweetheart Arlean Bambrough.
"Seth had a strong work ethic and believed in working hard and playing hard," his obituary says. Aside from cars and upholstery, he enjoyed camping, boating, old western movies and music, especially yodeling.
Seth passed away on January 13, 2022 after suffering a stroke. He is survived by his daughters and son; Delene Hyde, Tauna Blair, and Kevin Blair; 14 grandchildren; and 22 great-grandchildren. He was eight months away from being a great-great-grandpa.
May he Rest In Peace.