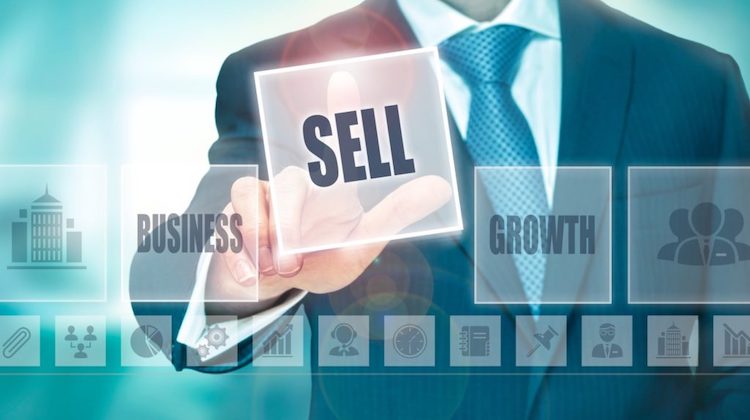 No one starts a business with plans to run it forever. Eventually, it must be sold, passed on to a family member or closed. This free SEMA webinar will teach you how to successfully transition ownership.
"Selling a business can be complicated and because it is an emotional process, owners are vulnerable to mistakes," SEMA said in the webinar's description. "All business owners are advised to prepare for a successful exit strategy, whether they plan on transition in the next few months or several years."
The webinar will be hosted by Chuck and Gayle Ross, principal partners and business advisors at Ross Business Solutions. They'll cover a host of topics, including how to prepare your business for sale and the steps involved for successful transition.
Don't miss this important webinar — especially if you're nearing retirement.
The free online event will be held on January 27, 2022 at 8 am ET / 11 am PT. Click here to register.