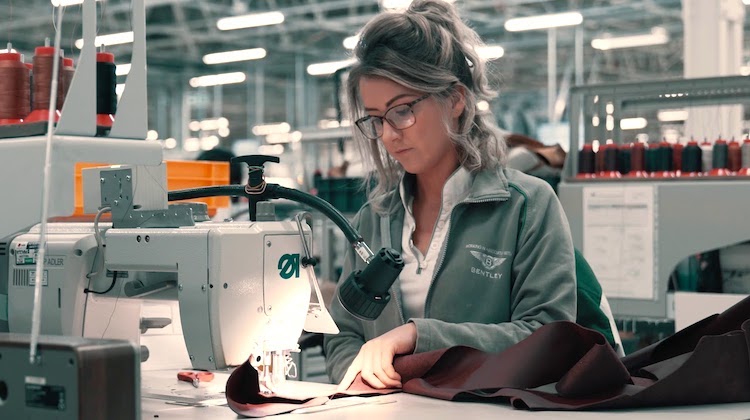 Bentley Motors recently announced plans to hire 113 early career employees — including apprentices and new graduates.
The hiring spree will be executed in phases and is its "biggest-ever intake of trainees," the automaker said in a press release.
"The future talent will consist of apprentices, undergraduates and graduates, all joining the most sought-after, sustainable luxury car brand in the world."
All the positions will be based in Bentley Motors' headquarters in Crewe, England.
Karen Lange, a human resources professional at Bentley Motors, said the automaker is hiring to keep pace with changes in the industry.
"The automotive industry is going through unprecedented change — we are transforming and so are those around us. That's why we are committed to continuing our focus on our early careers intake and developing the future talent that will help transform our future skills requirements," she said. "These colleagues will play a key role as we evolve our entire operations to lead sustainable luxury mobility into the future."
While recruiting employees, Bentley Motors will "focus on greater diversity, upskilling in some areas and attracting a wide range of the best talent from all walks of life, including digital innovators and creative thinkers," the press release said.
To learn more about job opportunities at Bentley Motors, visit bentleycareers.com.
Related Stories: