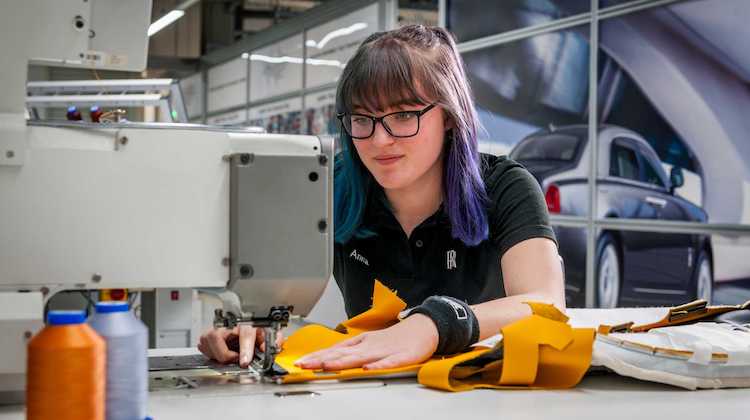 If you're new to the craft of auto upholstery, consider applying for an apprenticeship with Rolls-Royce Motor Cars' interior trim and leather workshop. It'll provide you with the skills, experience and credibility to go far in the industry.
The luxury automaker's program, which is full-time, paid and lasts up to four years, is based at its Goodwood facility in West Sussex, England.
Apprentices will spend most of their time training and working at Goodwood. They will also study part-time at a local college, where they'll either earn a trade certificate or degree — all fully paid by Rolls-Royce.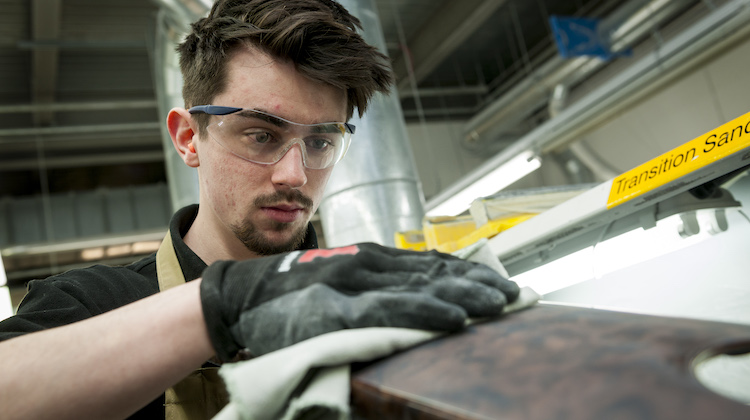 "We have always recognized the fundamental importance of investing in future talent, not just to support our own business objectives, but to build the skills and knowledge base within UK luxury more widely," Torsten Müller-Ötvös, CEO of Rolls-Royce, said in a statement.
"As well as receiving world-class training in practical craft, technical or business skills, while being paid, our apprentices study for qualifications up to and including degrees, all fully funded by the company. It's an amazing opportunity and a really attractive alternative to university for those who thrive in a more hands-on learning environment," he added.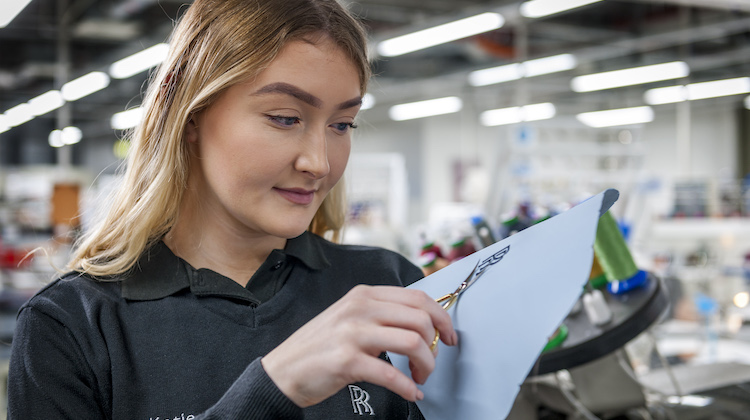 Rolls-Royce offers apprenticeships in a range of crafts and disciplines, including Assembly, Interior Surface, Surface Finish, Interior Trim and Total Vehicle Quality Management. Apprentices will work in multiple departments to gain greater experience and widen their networks. They will also be paired with mentors.
"An apprenticeship is an incredibly attractive proposition for the many individuals who prefer to learn by doing. As well as enabling them to gain practical skills and formal qualifications, we give them real responsibility, helping them to develop self-confidence and positive attitudes that will stay with them for life," Torsten Müller-Ötvös said.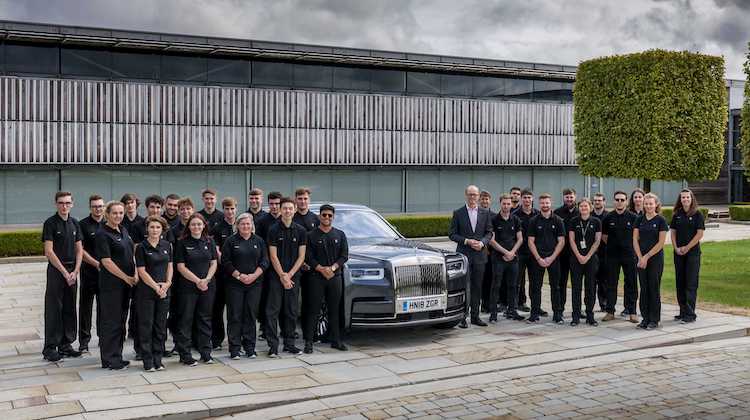 Many apprentices who complete the program go on to work longterm for Rolls-Royce Motor Cars. However, it's not a requirement.
The deadline to apply is February 20, 2022 – so if you're interested, submit your application right away. For more details, including the online application, click here.