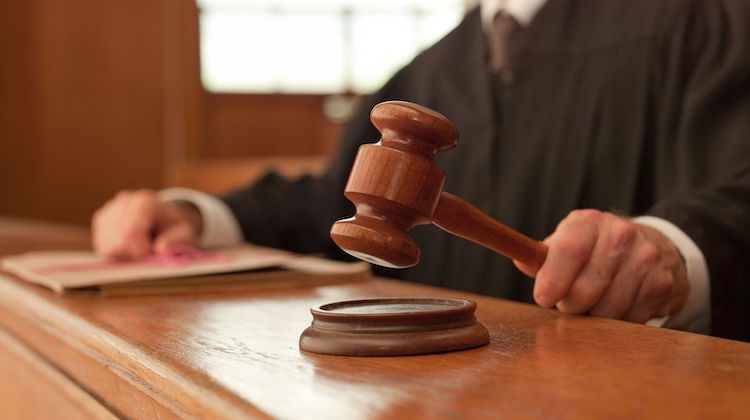 An energy company in Texas has been ordered to pay more than $5.8 million to an auto upholstery shop after a devastating fire destroyed its building, equipment and clients' vehicles.
A massive blaze broke out at Coleman Upholstery on the morning of October 15, 2010, destroying the business and a neighboring property, according to a case summary by the Court of Appeals of Texas, 14th District.
Harris County Fire Marshal investigators found that the fire started near a utility pole at the edge of the shop's property. The pole was maintained by CenterPoint Energy, Inc.
Five weeks before the fire, Coleman Upholstery experienced a power outage after a transformer at that same utility pole exploded. CenterPoint technicians came to the property twice to repair the pole and restore power. However, they apparently did not resolve the issue, as investigators found the blaze that broke out was an electrical fire that started at the same utility pole.
In 2012, Howard Coleman, the shop owner, sued CenterPoint for damages resulting from the fire. He alleged that the energy company's "negligence in relation to maintaining the transformer and related equipment caused the fire," according to the case summary.
A jury found CenterPoint's negligence caused the fire, ordering the company to pay Coleman $5,835,044.49 in damages.
CenterPoint appealed the judgement to the 14th District Court for a host of reasons, including their belief that the evidence failed to support the jury's findings and the amount awarded.
On March 24, 2022, the 14th District Court upheld the trial court's judgement in favor of Coleman Upholstery, ordering CenterPoint to pay all money owed.
Case closed!