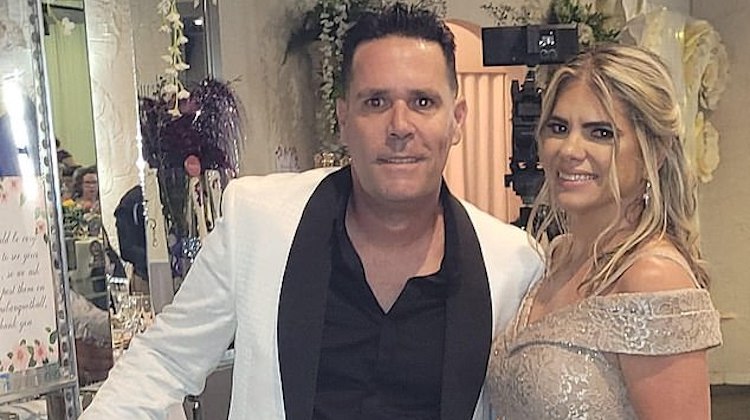 Auto and marine trimmer Yaudys Vera and his girlfriend Ogniana Reyes were struck and killed by an SUV while cycling in Miami, Florida, on Sunday.
Vera, 48, and Reyes, 46, were riding in the bicycle lane of Rickenbacker Causeway when a Jeep Grand Cherokee struck them.
The driver was in an exit lane on the far-right of the road, but changed lanes to the left to avoid the exit. While doing so, the driver passed over the bike lane and struck the couple, Miami Police said.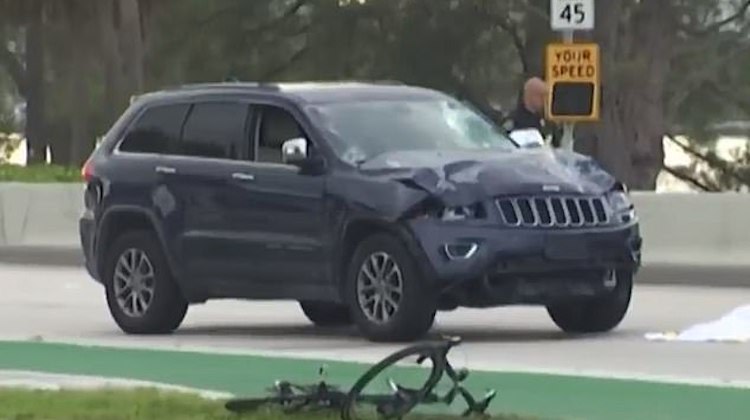 Miami Fire Rescue responded to the scene, but the couple was pronounced dead on arrival.
Both had children from previous relationships. Vera had two teenage sons and Reyes had a teenage daughter, according to reports.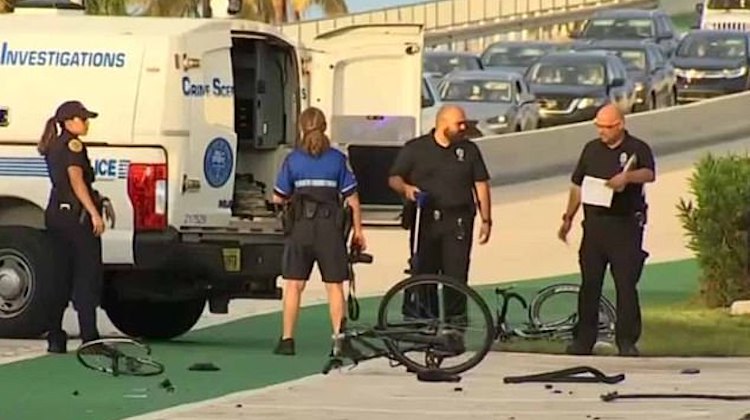 The vehicle driver was given several citations but hasn't been charged with a crime, Miami Police said. The incident is being treated as an accident.
"It's still under investigation but it's most likely something that is carelessness rather than anything that had to do with alcohol or anything to that effect," Miami Police Officer Michael Vega said.
May they Rest In Peace.