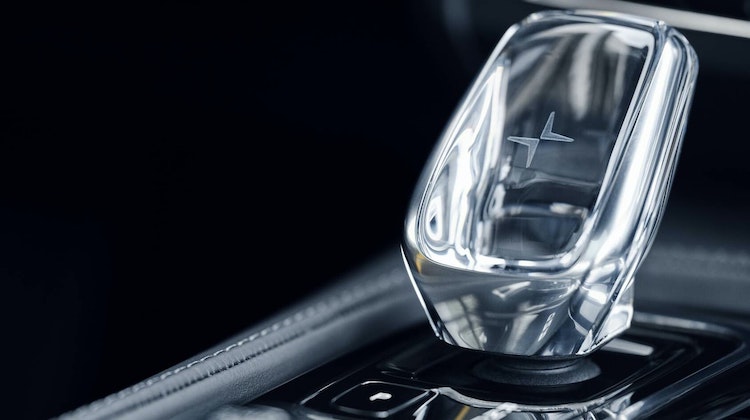 Just when you thought you've seen it all, Polestar is offering a custom made crystal gear shif that looks as wild as it sounds.
The Swedish automaker offers buyers of the Polestar 1 plug-in hybrid sports car the option of a Orrefors crystal gear shift.
The gear shift must be special ordered, and takes two days to make. First, glass artisans melt glass at round 2,500 degrees Fahrenheit, then it's cooled, shaped, and flame polished to remove imperfections.
Polestar, which is owned by Volvo, says the crystal gear shift contributes to a premium cockpit that "puts the driver at the center of their very own performance universe."
How much does a crystal gear shift cost? Polestar doesn't say — but the vehicle starts at $155,000, so we know it ain't cheap.
Related Stories: