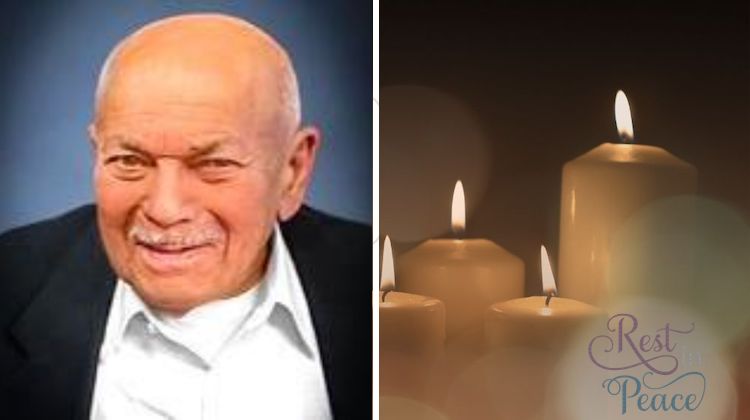 Trimmer Albert James Breda Sr. of Palmdale, California, has died at age 84.
Albert was born on July 19, 1937 in Ansonia, Connecticut. As an adult, he held several different jobs, including working as a milkman and serving in the US Army, before eventually becoming self-employed as an auto trimmer. He worked as a trimmer until retirement.
In his free time, Albert was a member of the Catholic War Veterans, NRA, Moose Lodge and Elks Lodge, according to his obituary.
Albert died on May 27, 2022. He is survived by his aunt Philomena Breda Kitchen; brother Andrew ​"Wick" Breda; son Albert Breda; daughter Laura Breda Pecoraro; stepdaughters Laura Vasas Scapellato and Mary Brooks; grandchildren Dawn Breda, Jessica Breda, Christopher Brissette and Sara Pecoraro; and great granddaughters Madison Nicole Breda and Remy Brissette.
May he Rest In Peace.