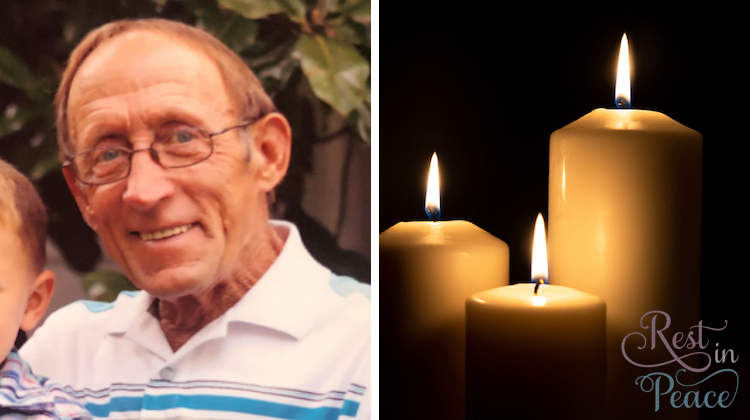 Trimmer James "Jimmy" Shields of Cynthiana, Kentucky, has died at age 72.
Jimmy was born on January 24, 1950 in Mt. Olivet. He was a US Navy veteran, accomplished upholsterer, and owner of The Trim Shop.
He died on August 6, 2022 at his home. Jimmy is survived by his wife, Laura Marshall Shields; son, Chris Shields; daughters, Jamie Pierce and Lisa O'Brien; brother, Gary Shields; six grandchildren, Owen Shields, Lincoln Shields, Gracyn Shields, Makayla Pierce, Malen Pierce and Ashton Stone; close friend and co-worker, David Harrington, as well as Butch Moore, Glen Linville and a host of friends.
May he Rest In Peace.