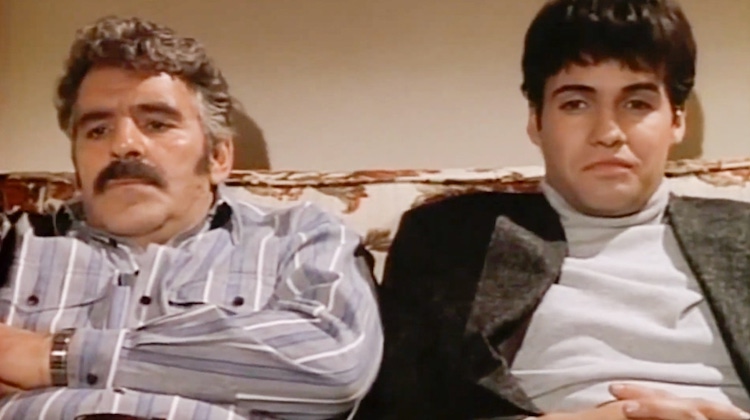 A new series titled "The Hillside Strangler: Devil in Disguise" documents the life of notorious serial killers, auto trimmer Angelo Buono Jr. and his cousin Kenneth Bianchi.
The two men terrorized Los Angeles, California, between October 1977 – February 1978, viciously murdering 10 women and girls, and leaving their bodies on hillsides northeast of Los Angeles. Bianchi killed an additional two women in Washington.
The cousins carried out much of their violence in Buono's auto upholstery shop. "By 1975, Angelo had built himself a reasonable reputation as an auto upholsterer. He bought a place at 703 East Colorado Street for his residence and his upholstery shop. He had no use for employees, so the new place gave him the privacy to do any horrible thing he wanted," according to Crime Library on truTV.com.
In fact, it was Buono's use of foam on one of the victims that helped Detective Frank Salerno break the case wide open.
"An important moment in these interviews came when Salerno asked Kenny what type of material was used to blindfold Judy Miller. Kenny thought it was foam that Angelo used in his auto upholstery business. The little piece of fluff that Salerno had found on the dead girl's eyelids could be just the kind of corroborating evidence they needed to nail Angelo," truTV.com reported.
Buono and Bianchi were eventually arrested and convicted of kidnap, rape, torture and murder. They were sentenced to life in prison. At the time, it was the most expensive trial in the history of California.
The four-part series "dives into the year-long manhunt, the complicated criminal trial and, perhaps most poignantly, the fear that blanketed the City of Angels while the killers were on the loose," according to E News.
The series is currently available for streaming on Peacock.
Related Stories: