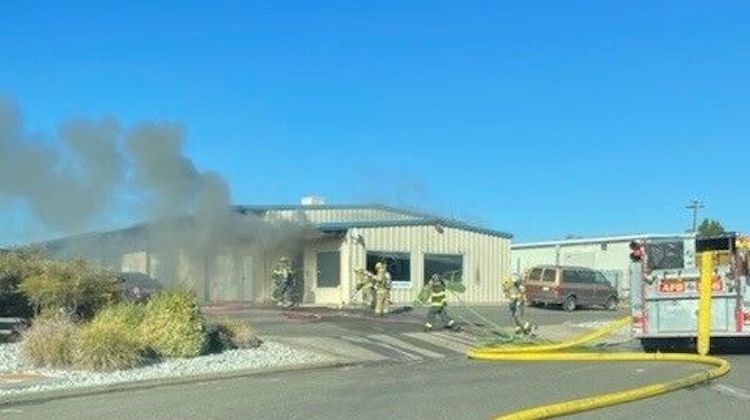 A custom auto upholstery shop in Anderson, California, was recently damaged in a fire.
The fire broke out on the morning of August 31. Witnesses saw smoke coming from the front door of the business and called authorities for help. The Cottonwood Fire Department and CAL FIRE Shasta Trinity Unit responded to the scene.
Crews quickly contained the fire in the building's office and were eventually able to extinguish the flames.
Firefighters suspect the fire was caused by an electrical issue. There were no injuries, but the blaze did cause about $80,000 in damage, according to Action News Now.
Though it's not always possible to prevent fires, remember that upholstery shops can take steps to limit their losses — such as storing combustible items properly and ensuring their buildings are up to code.
Join us in wishing this businesses a speedy recovery. And please, make sure your trim shops are insured.