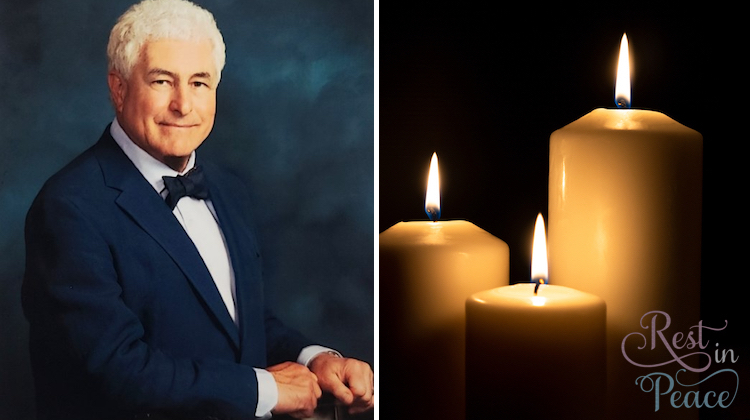 Industry supplier Earl Richey Owen, Jr. of Dallas, Texas, has died at age 67.
Richey was born on November 3, 1954 and raised in Dallas before moving to Rockwall in his junior year of high school. He graduated from Rockwall High School in 1973.
He grew up working in his family business, Earl Owen Company, a distributor of automotive textiles and trim parts. It allowed him to spend invaluable time with his father, mother and sisters, and later his wife and son. He also loved and was beloved by his team. "He viewed his employees and vendor partners as part of the greater family," his obituary says. "He was fiercely loyal and believed in his employees."
In his free time, Richey enjoyed history, food, wine, art, music, baseball and golf. "He loved telling stories and jokes; he was very witty. … He was always the life of the party. He had a way of bringing everyone together and making memories," according to his obituary.
Sadly, Richey passed away on August 12, 2022. He is survived by his wife, Joyce Owen; son, Earl Richey III; daughter, Becky; granddaughters, Reese and Riley Owen; grandson, Owen Wasoba; mother, Shirley Owen; and sister, Sheri Cherokee.
May he Rest In Peace.