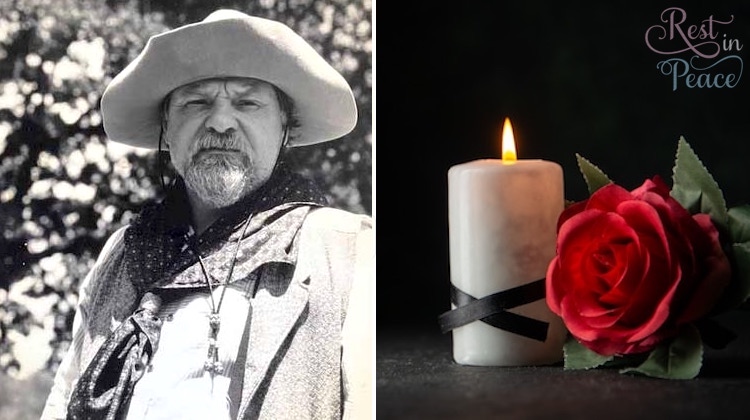 Trimmer Romayne Edward Anderson Jr. of Denton, Texas, has died at age 79.
Romayne was born on December 14, 1942 in Arlington, Washington. He grew up in Southern California and graduated from Wilson High School in Long Beach.
He had a passion for antique cars and pursued a career in auto upholstery. He owned and operated several trim shops, where he restored interiors for his clients, many who became friends. He owned several antique vehicles, including his pride and joy: a red 1952 Ford pickup truck.
In his free time, Romayne enjoyed sketching, painting, guitar, violin and harmonica. He also did a little acting, playing an extra for the TV show "Walker, Texas Ranger." His stage name was Jack "Wooley" Cottrell.
"Those who knew Romayne had the pleasure of enjoying his quick-witted humor and theatrics," his obituary says.
Romayne died on October 5, 2022. He is survived by his daughters, Randena Hulstrand and Renée Anderson; grandchildren, Siena Flanders, Emeric Hulstrand, Taytum Guzman, Luke Guzman, Mallory Guzman and Albert Guzman II; great-grandson Kingston Peña; sisters, Bonnie Strong, Elaine Andrade and Rowena Blumenchein; brother Kenneth Anderson; plus many loving nieces and nephews.
May he Rest In Peace.