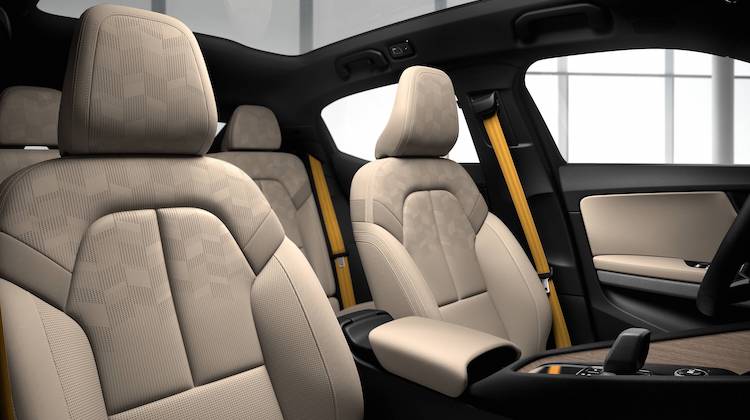 Polestar will replace leather in its vehicles as soon as it can find a sustainable textile that matches its performance.
"The need to replace leather with a more sustainable option is clearer than ever due to risks of violations of animal welfare, environmental pollution, climate emissions, and a growing population of vegans," the Swedish automaker, which is owned by Volvo Group, said in a recent statement on its website.
The automaker said it has identified more than 20 sustainable plant-based textiles, but none perform as well as leather.
"At Polestar, we are closely following developments around new alternatives to leather," Head of Sustainability Fredrika Klarén said in the statement. "Unfortunately, these materials do not work for car seats at this moment, as they don't meet our tough requirements for lifetime durability, wear and tear."
"However, we are currently adding more innovative materials to our portfolio and researching a sustainable alternative to leather, to hopefully implement in our cars one day," she added.
Unlike other automakers, which have started to use PVC-based faux leather, Polestar is aiming for an option that's truly sustainable.
"Within the automotive industry, there are usually talks about using PVC as a vegan alternative to leather," Klarén said. "But a complete switch from genuine leather to a plastic-based option would increase the use of PVC, which would lead to negative effects on the environment, both in manufacturing and at end of life."
Polestar is serious about finding a sustainable leather alternative — and not just vinyl masquerading as "vegan." It's only a matter of time before they do.
Related Stories: