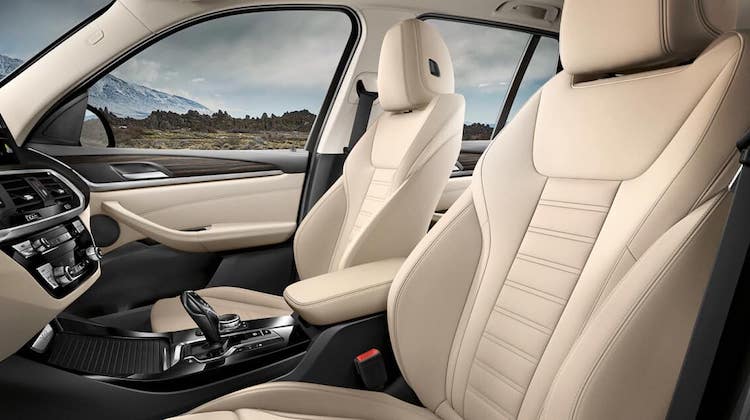 The BMW Group says it will begin offering "fully vegan" interiors on some of its most popular vehicles starting in 2023.
The option, which will be available for all BMW models, is made possible by the development of high-quality faux leather fabrics and other sustainable materials, BMW group said in a statement.
"The reduction of CO2 emissions over the entire life cycle of a vehicle is the central goal of the BMW Group on the road to climate neutrality, which is to be achieved by 2050 at the latest," the automaker said. "Material selection has a key role to play in achieving this goal. Replacing raw materials of animal origin makes a significant contribution to increasing sustainability in vehicle production."
BMW Group is just the latest automaker to shy away from leather. In the last few years, Land Rover, Bentley Motors, Mini and Tesla have all announced plans to ditch genuine leather in favor of alternative materials. Rolls-Royce, however, publicly disagreed with the decision, stating that faux leather isn't luxury.
As the debate over leather continues, it'll be interesting to see what automakers do next.
Related Stories: