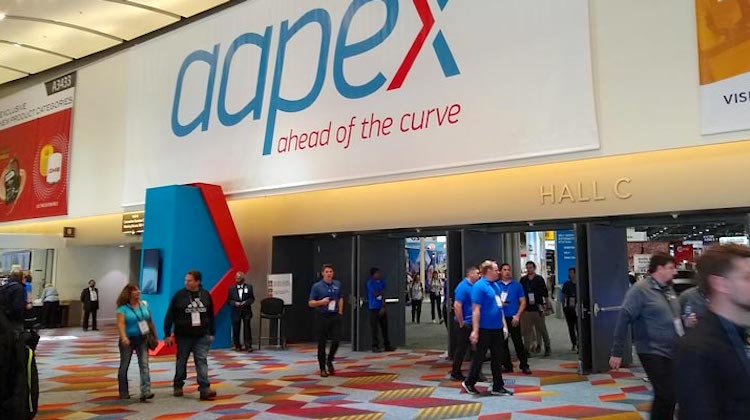 Want to lead your own training seminar at the 2023 AAPEX Show?
The Automotive Aftermarket Products Expo (AAPEX) bills itself as the largest annual trade show for automotive aftermarket industry professionals. It takes place every year in Las Vegas, Nevada, around the same time as the SEMA Show.
Whereas SEMA highlights performance parts and add-ons, AAPEX focuses on original equipment and products to service vehicles. It's not as flashy as SEMA, but just as important.
During AAPEX, industry leaders host a series of training seminars called the Joe's Garage Education Program. These seminars range from technical instruction to business tips and advice.
To host a seminar at this year's show, simply submit a proposal by March 10 by clicking here.
Hosting a seminar is a great way to brand yourself, meet other industry pros, and establish yourself as a leader in the industry. Why not give it a shot?
The 2023 AAPEX Show will be held October 31 – November 2 in Las Vegas. Don't miss it!