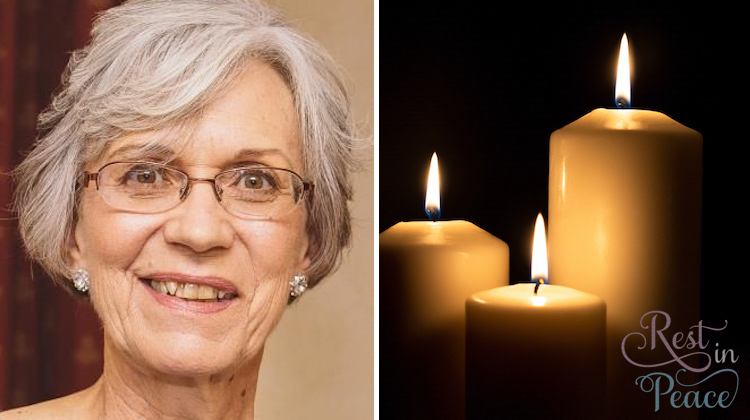 Shop Owner Danuša "Donna" Brazee of Bethlehem, Pennsylvania, has died at age 70.
Donna was born in Czechoslovakia on April 1, 1953. After finishing her studies and meeting her husband Edward, they immigrated to the United States.
Donna worked for many years at Hess and Yeager's Pharmacies and also owned, with her husband, MC Auto Upholstery. In her off-time, she enjoyed gardening, baking, knitting, reading and being with her friends. "Donna loved nothing more than being a loving and supportive mother and Babi to her children and grandchildren," her obituary says.
Sadly, she died on June 14, 2023. She is survived by her daughter, Michele Kuti and her husband, Jim; son, Christopher Brazee and his wife, Kayla; sister, Iveta Kemenyova; and grandchildren, Mildred and Astrid Brazee and Nolan and William Kuti.
May she Rest In Peace.