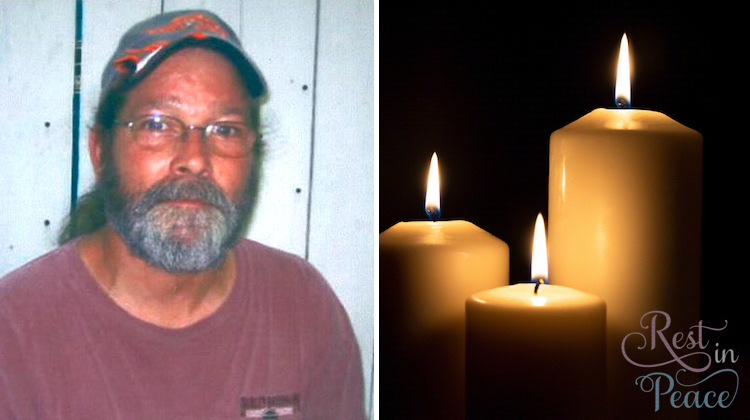 Trimmer Jeffrey Alan McElwee of Glen Burnie, Maryland, has died at age 66.
Jeffrey was born on August 22, 1957 in Ft. Meade, Maryland, and worked his entire adult life as an auto upholsterer.
In his downtime, he enjoyed riding motorcycles, canoeing, camping, fishing, puzzles, watching game shows, and the Ancient Aliens documentary. He also had a passion for cooking and genealogy, according to his obituary.
Sadly, he died on August 29, 2023. He is survived his wife, Laura L. McElwee; daughter, Ashley M. McElwee; niece, Heather Most; nephew, Todd Tharp; stepsons, Ron and Lauron Schirmacher; grandson, Julian McElwee; sister, Bonnie Reichert; half-sisters, Michelle McElwee and Tina Siener; and his dear dog, Killian.
May he Rest in Peace.