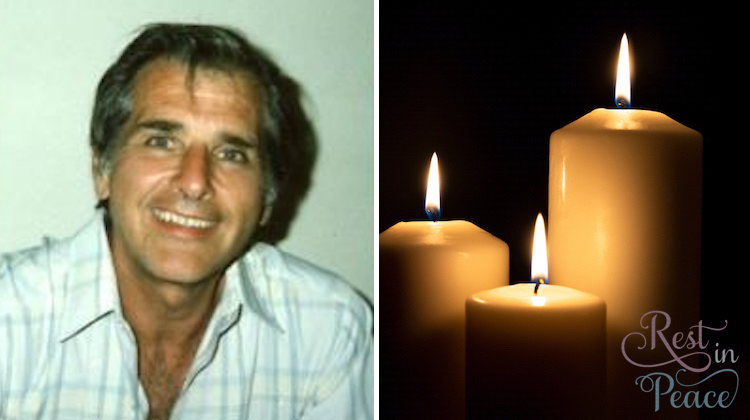 Trimmer William "Bill" L. Moore of Cumberland, Maryland, has died at age 86.
Bill was born on September 15, 1937 in Cumberland, where he lived and worked his entire life.
After graduating high school in 1956, Bill worked for B&O Railroad as a caller and later opened a pizza shop, LaFiesta Pizza. Eventually, he became interested in cars, fixing and flipping used ones. This sparked his interest in auto upholstery — and so he learned the craft and opened Moore's Upholstery. He ran the shop for 60 years and was renown throughout the Tri-State area for his interior restorations, according to his obituary.
In his off time, Bill enjoyed flying planes. He was an accomplished pilot, as well as a member of the Allegany Flying Club and Civil Air Patrol.
Sadly, Bill died on October 1, 2023 after a long illness. He is survived by his wife Karen Snyder Moore; children, William and Grant; bonus children whom he supported and raised, Carmen Flurie, Terrance Rephann, Dina Poland Rephann and Christopher Moore; grandchildren, Alexander Flurie, Paul Flurie, Brittany, Jacob and Alexa Moore; special grandson, Victor Moore; and great grandchildren, Clio and Lysander Flurie Hamm.
May he Rest in Peace.